Not just for Little Ones! Add sophistication or whimsey to our Standard monograms to make designs your own.*
If you don't see what you want, please ask!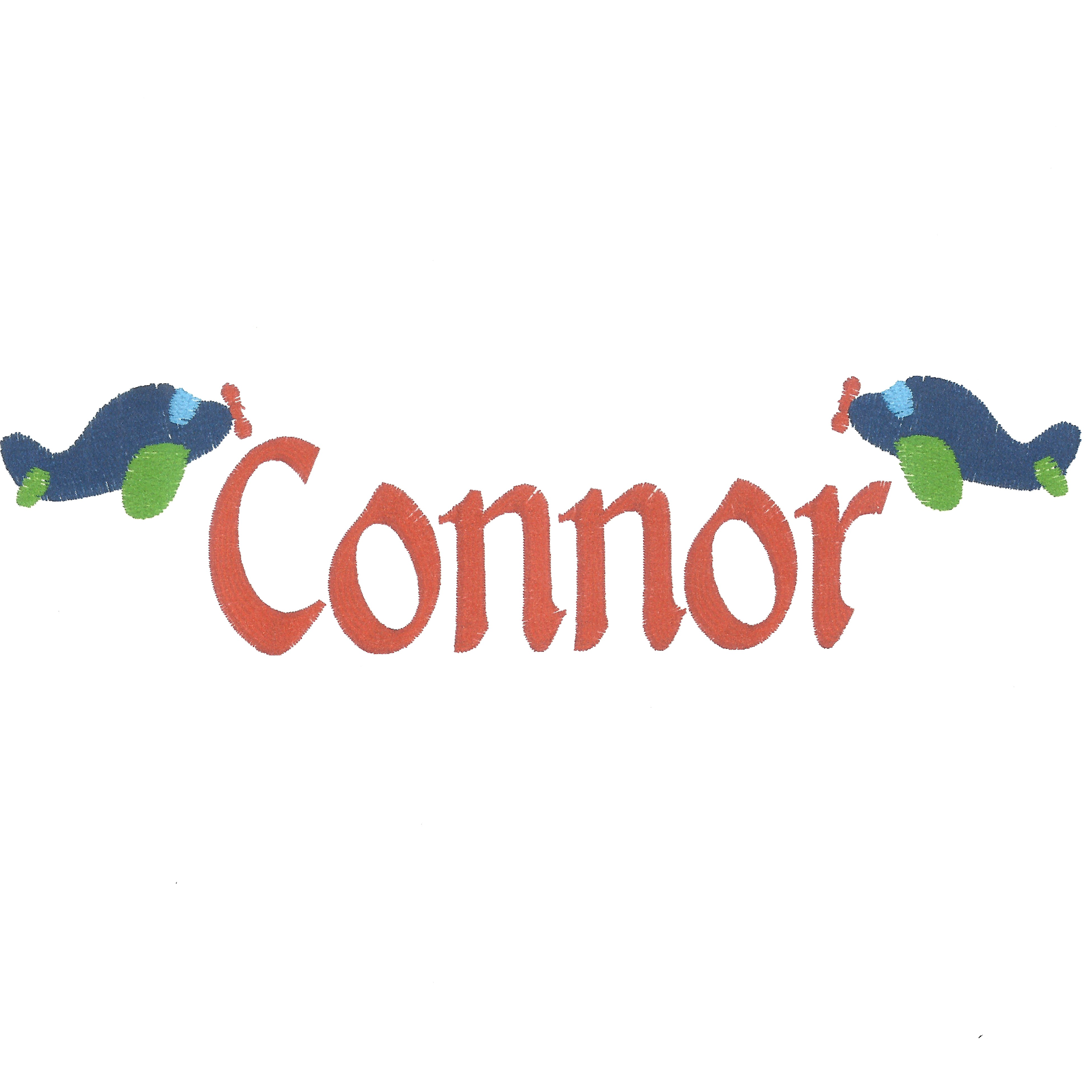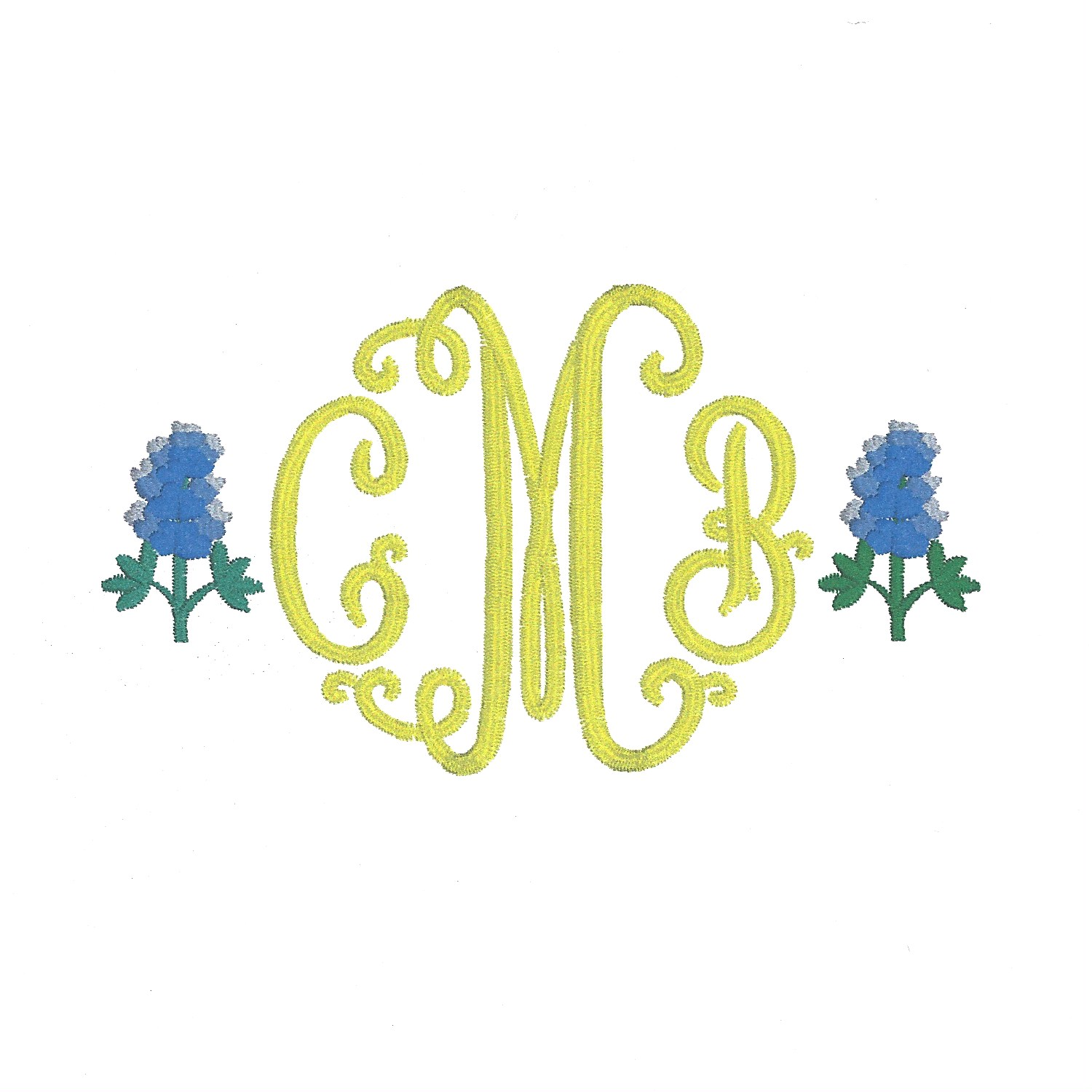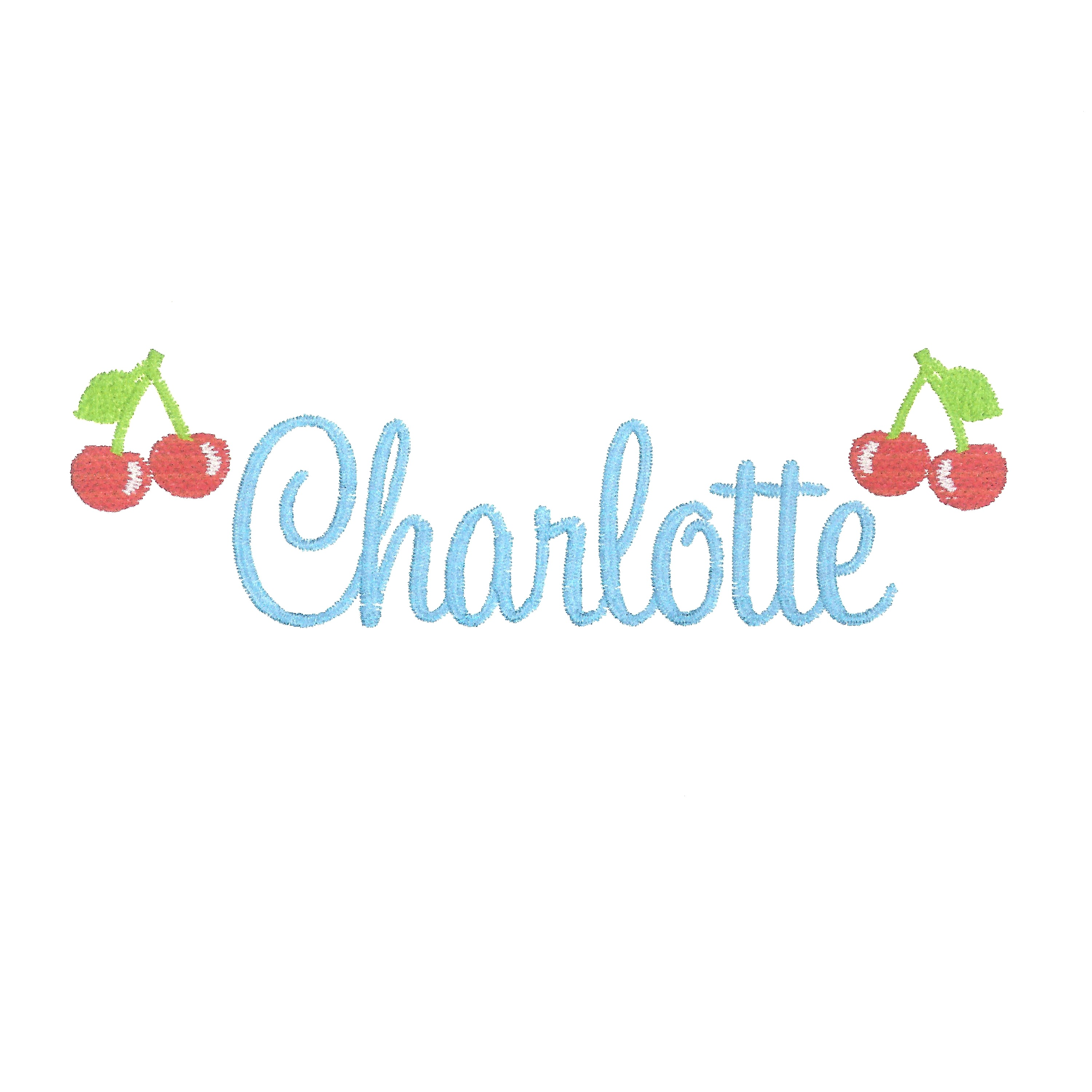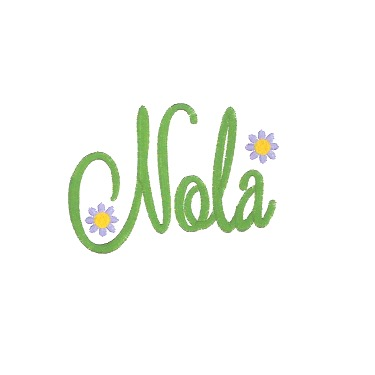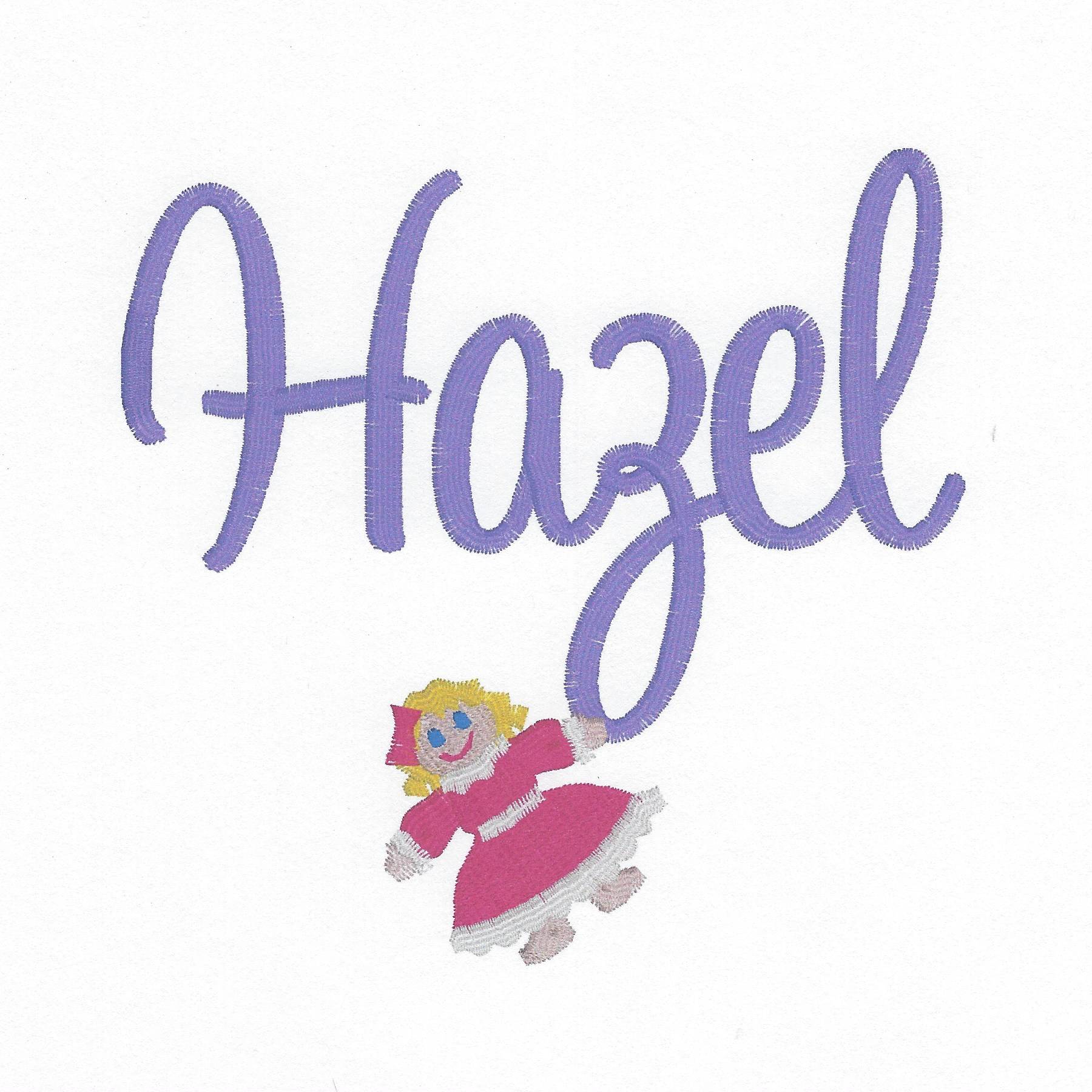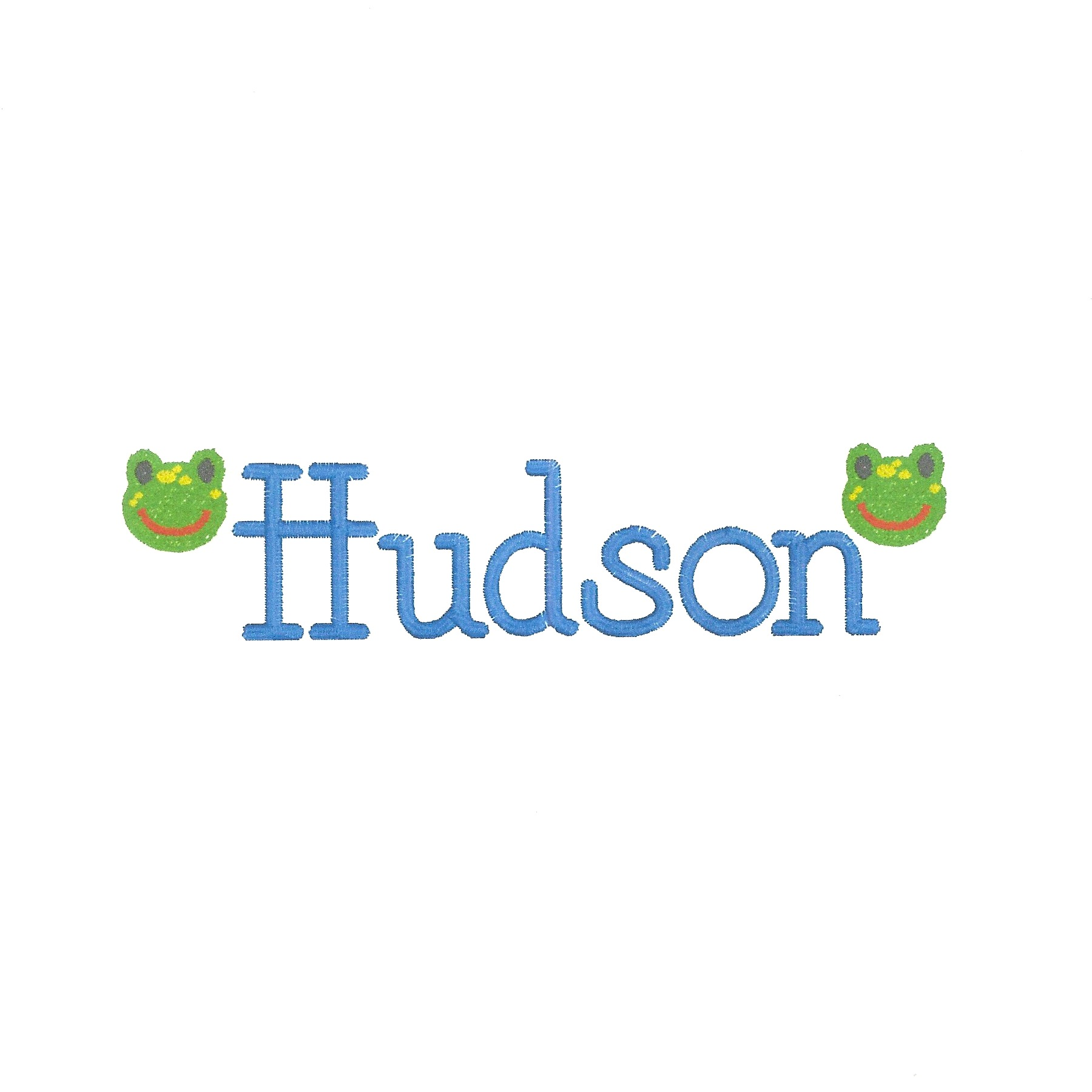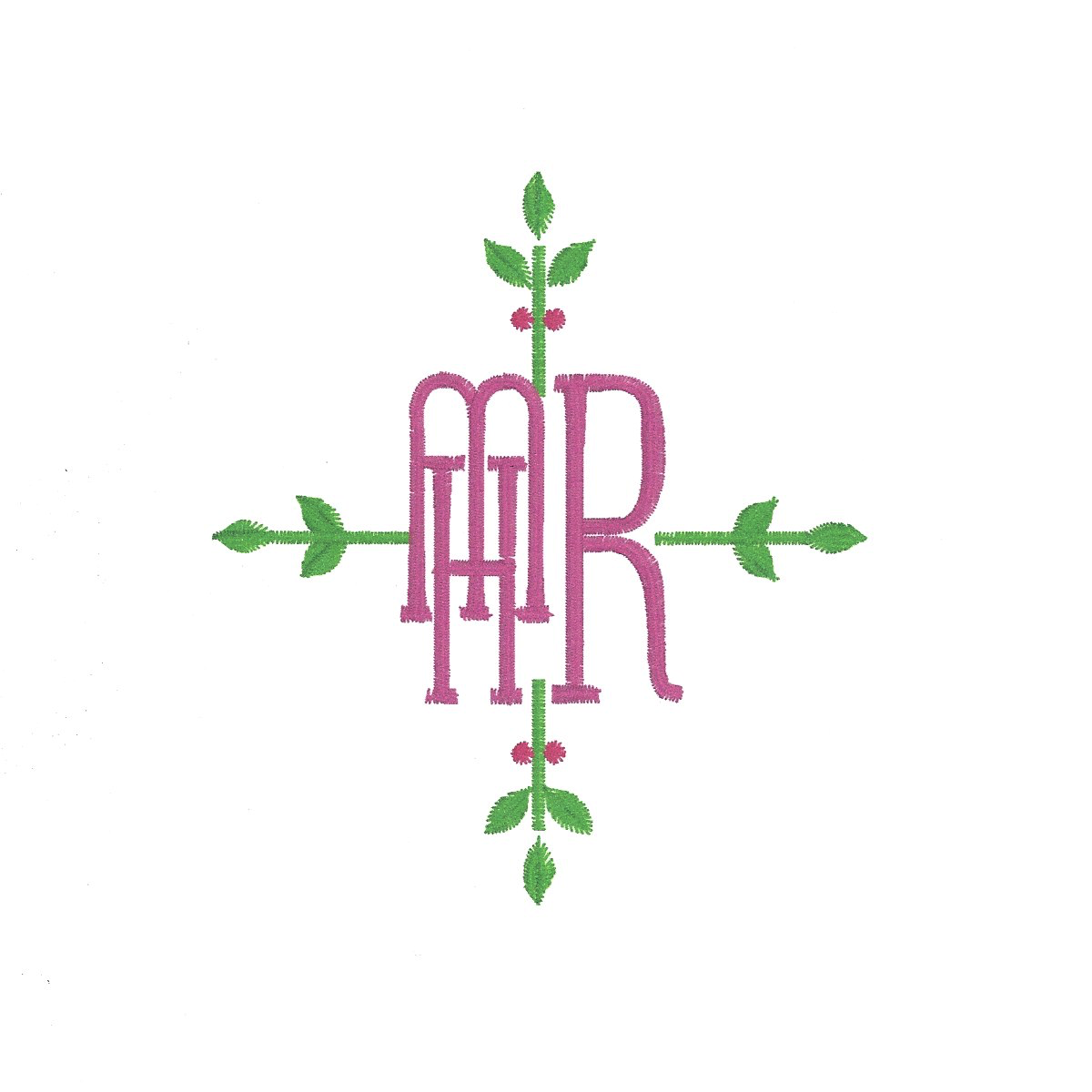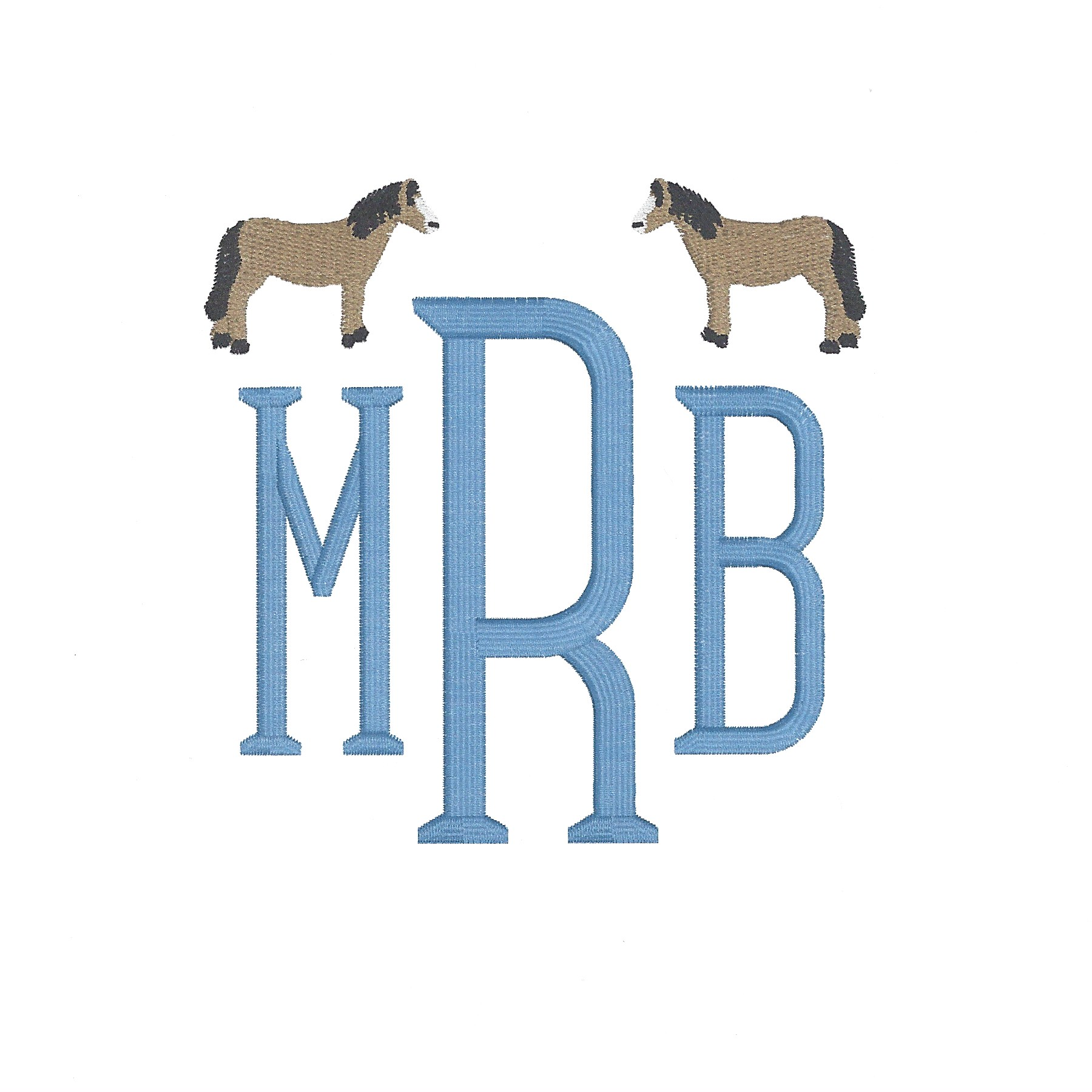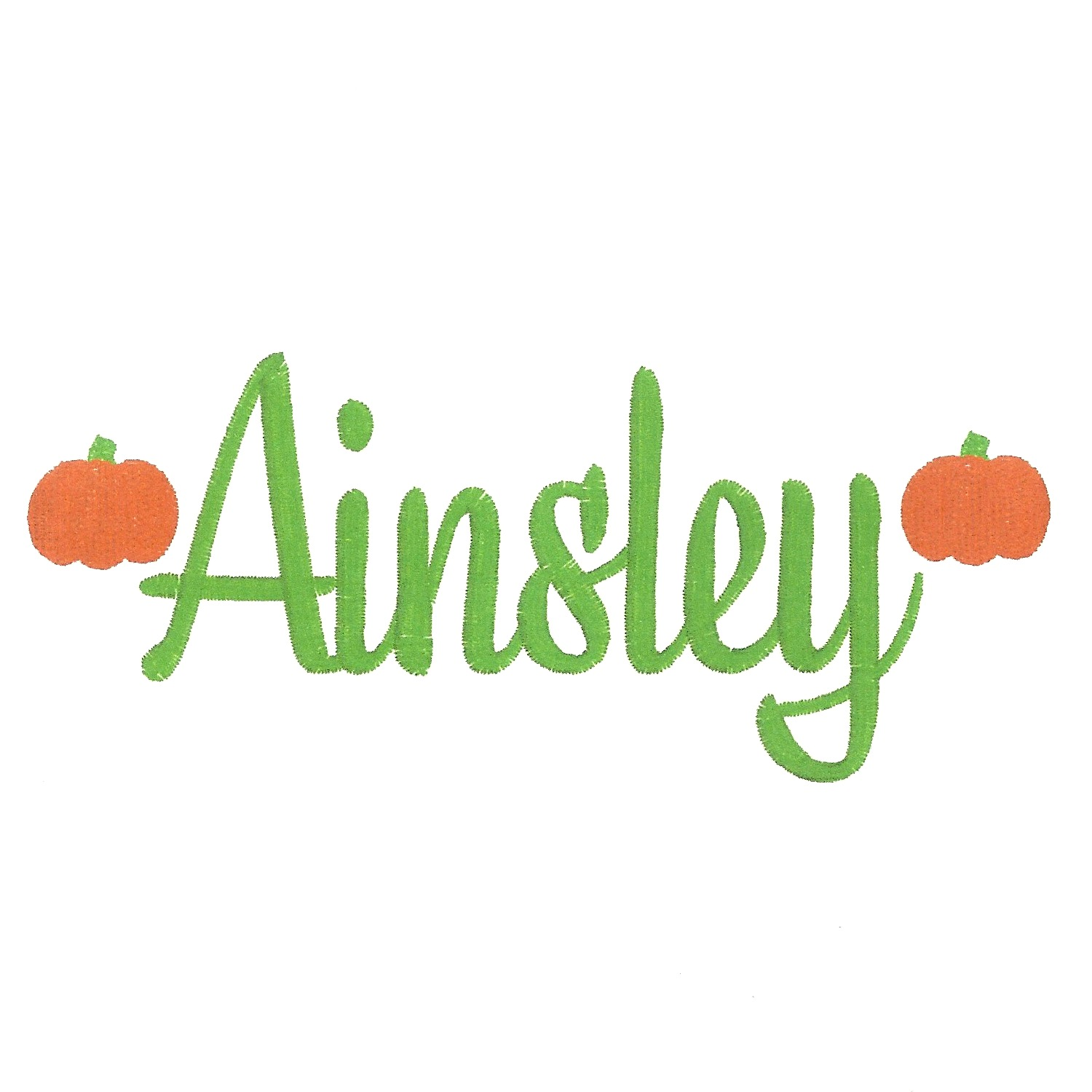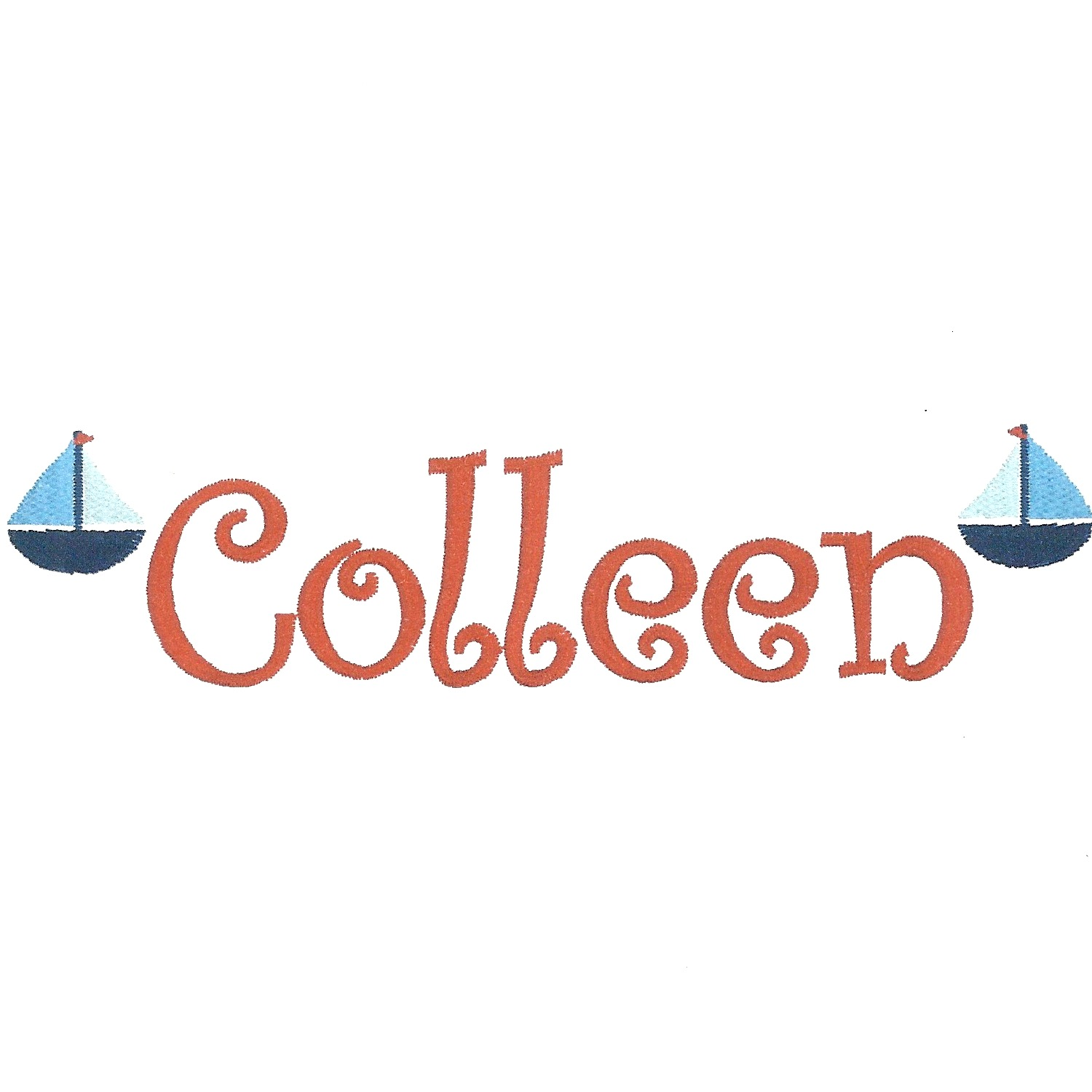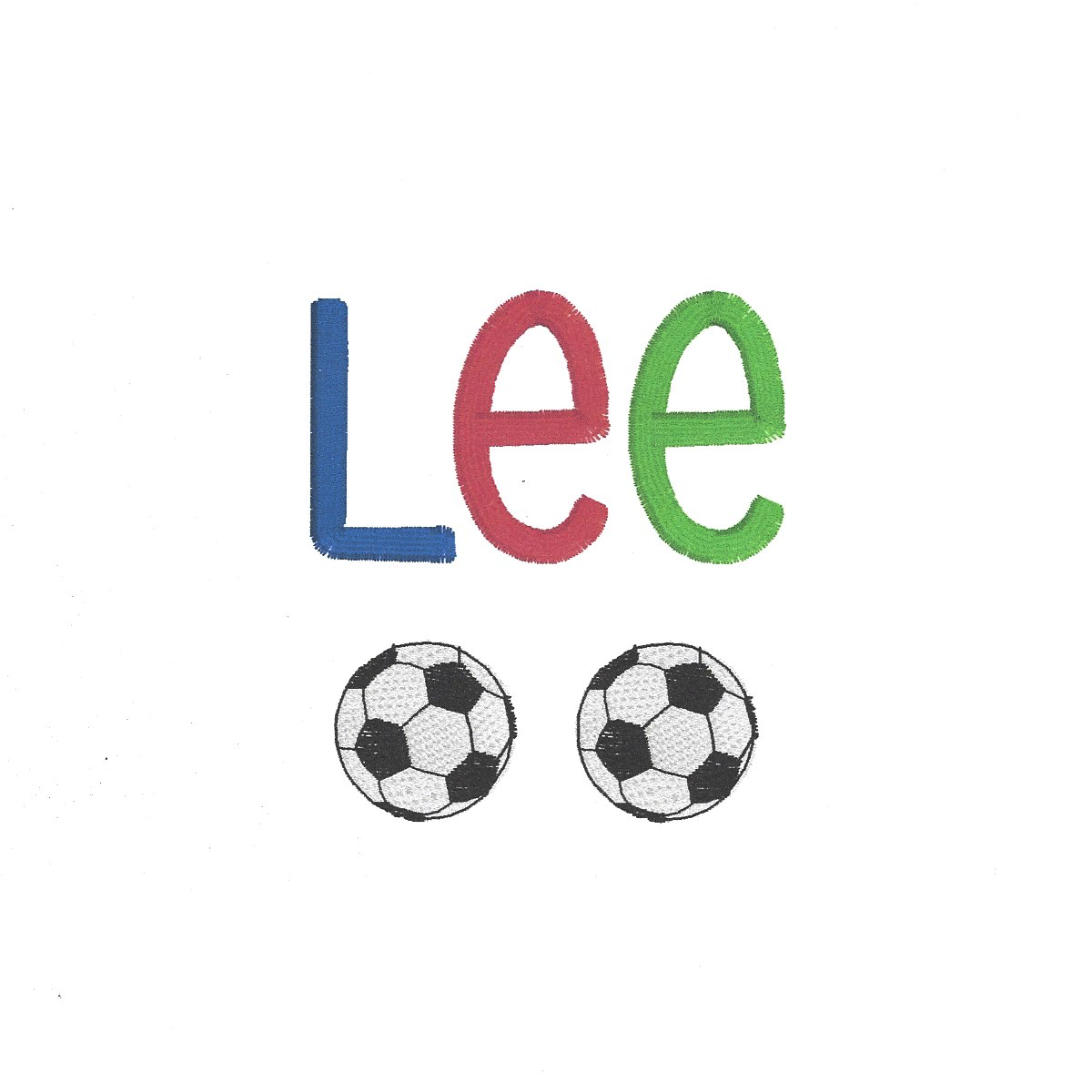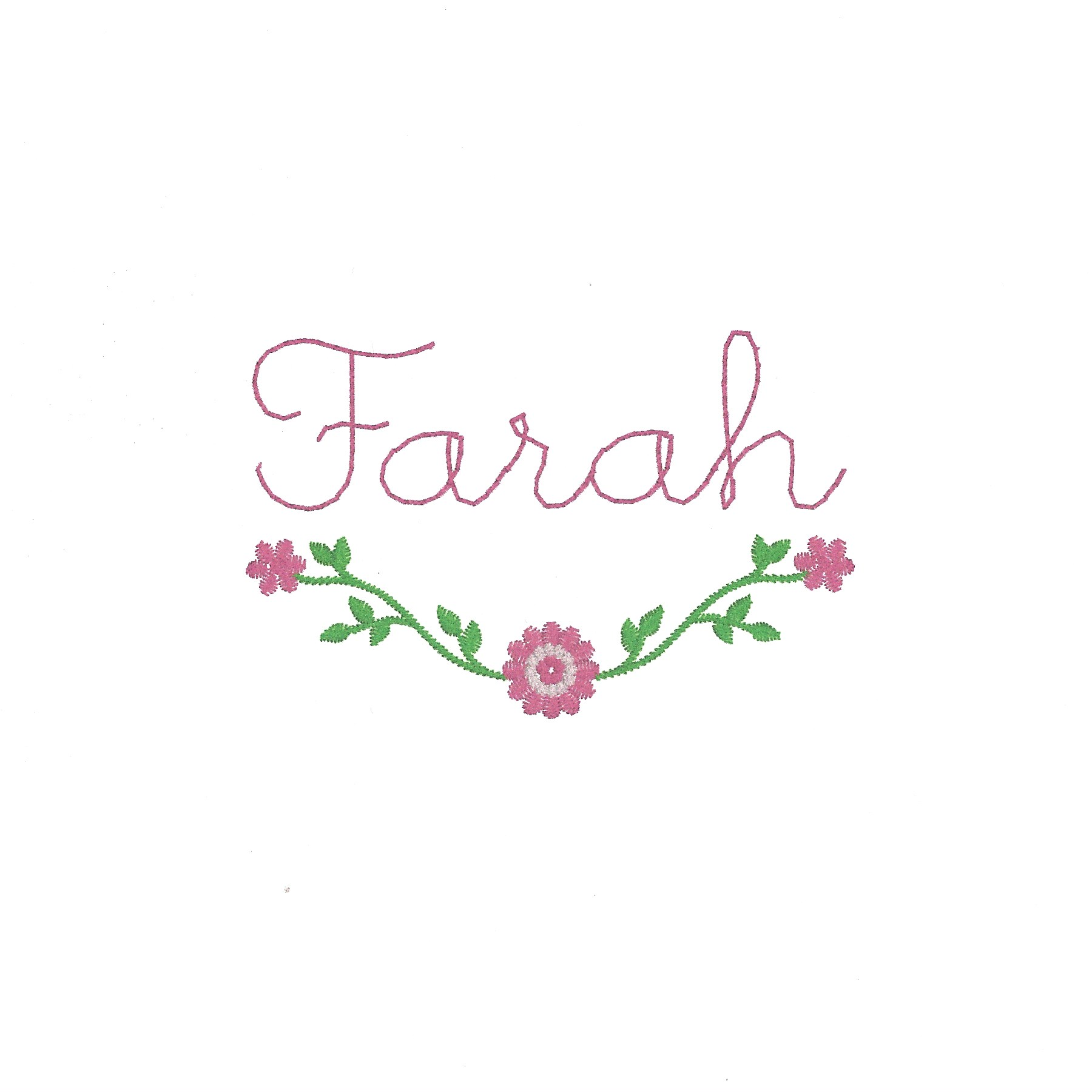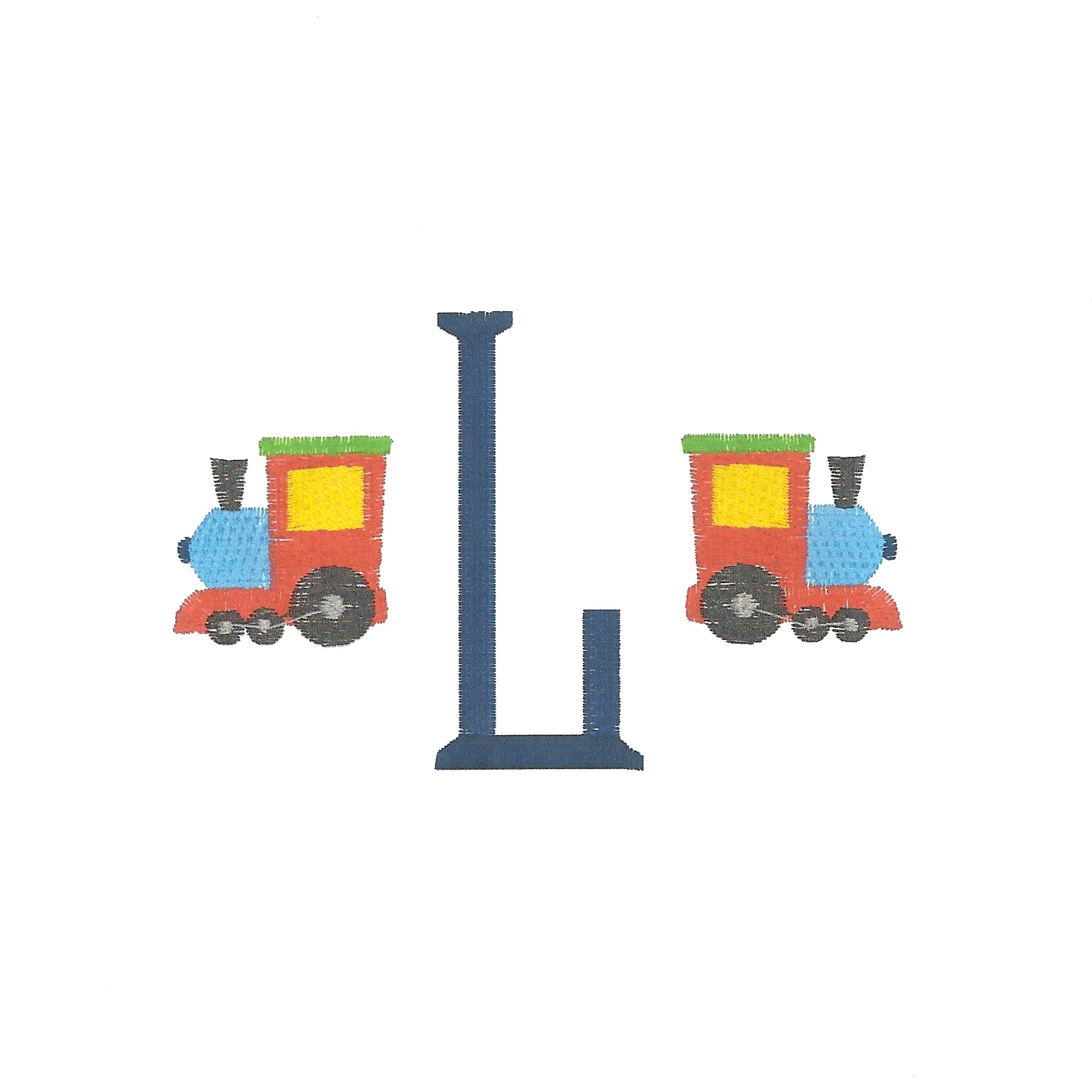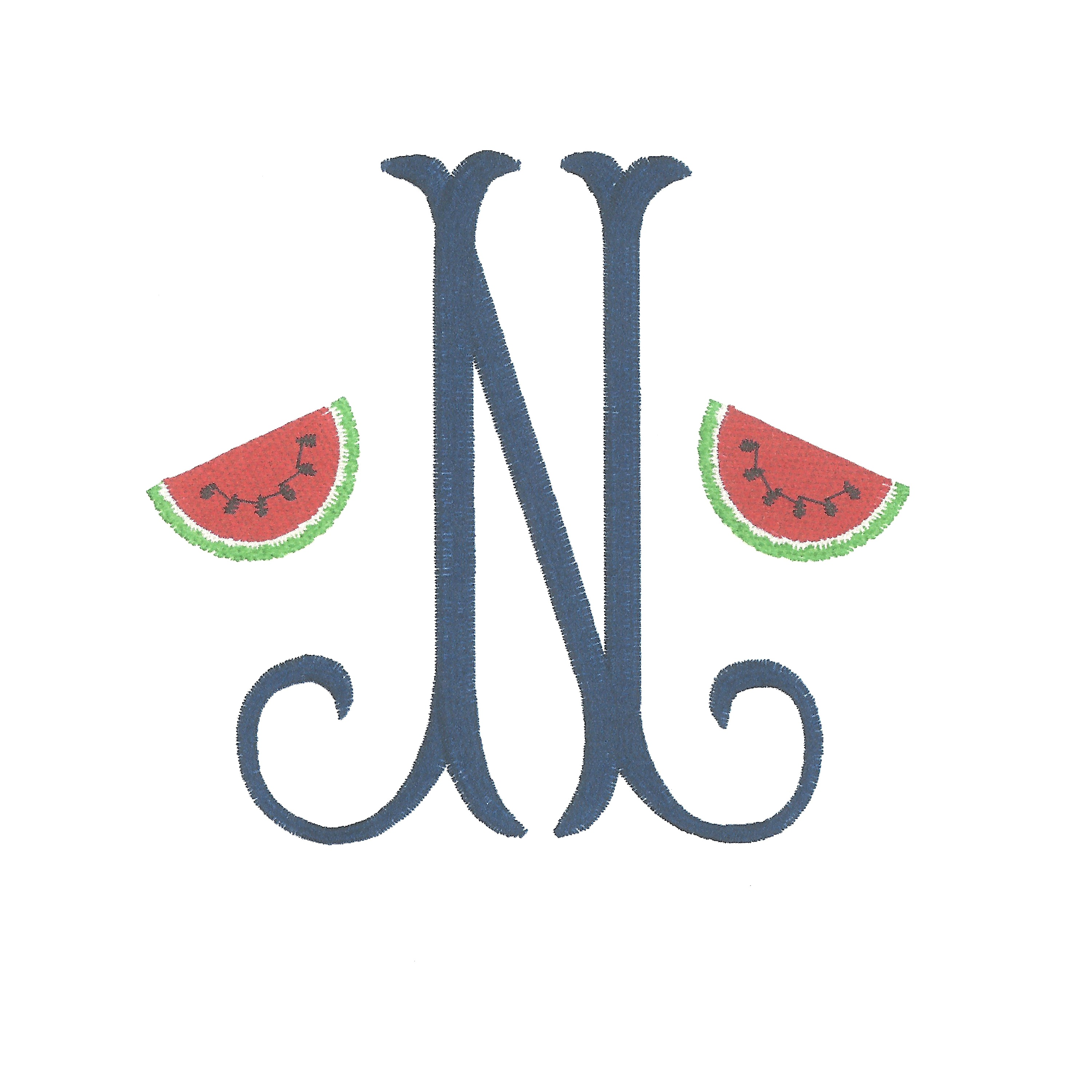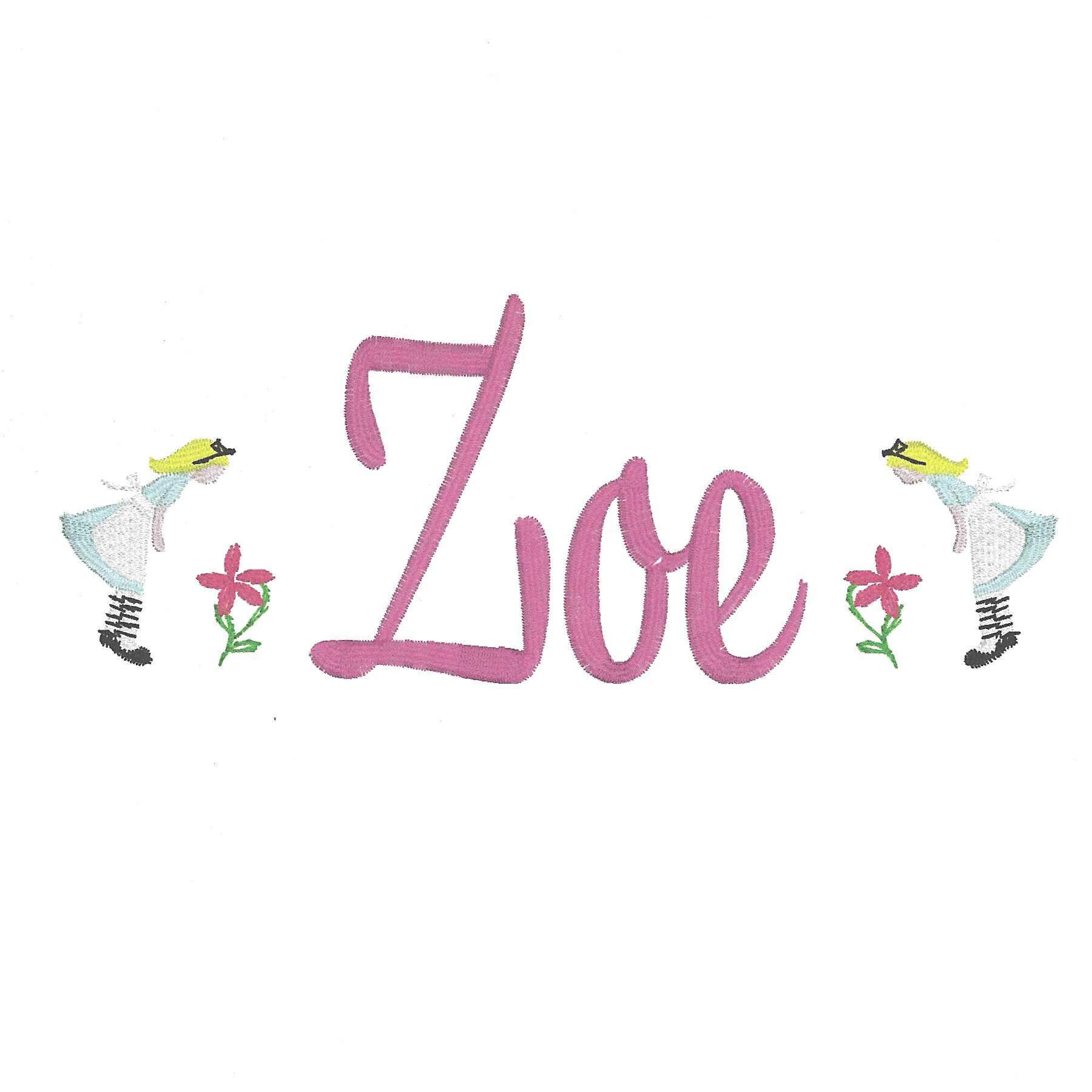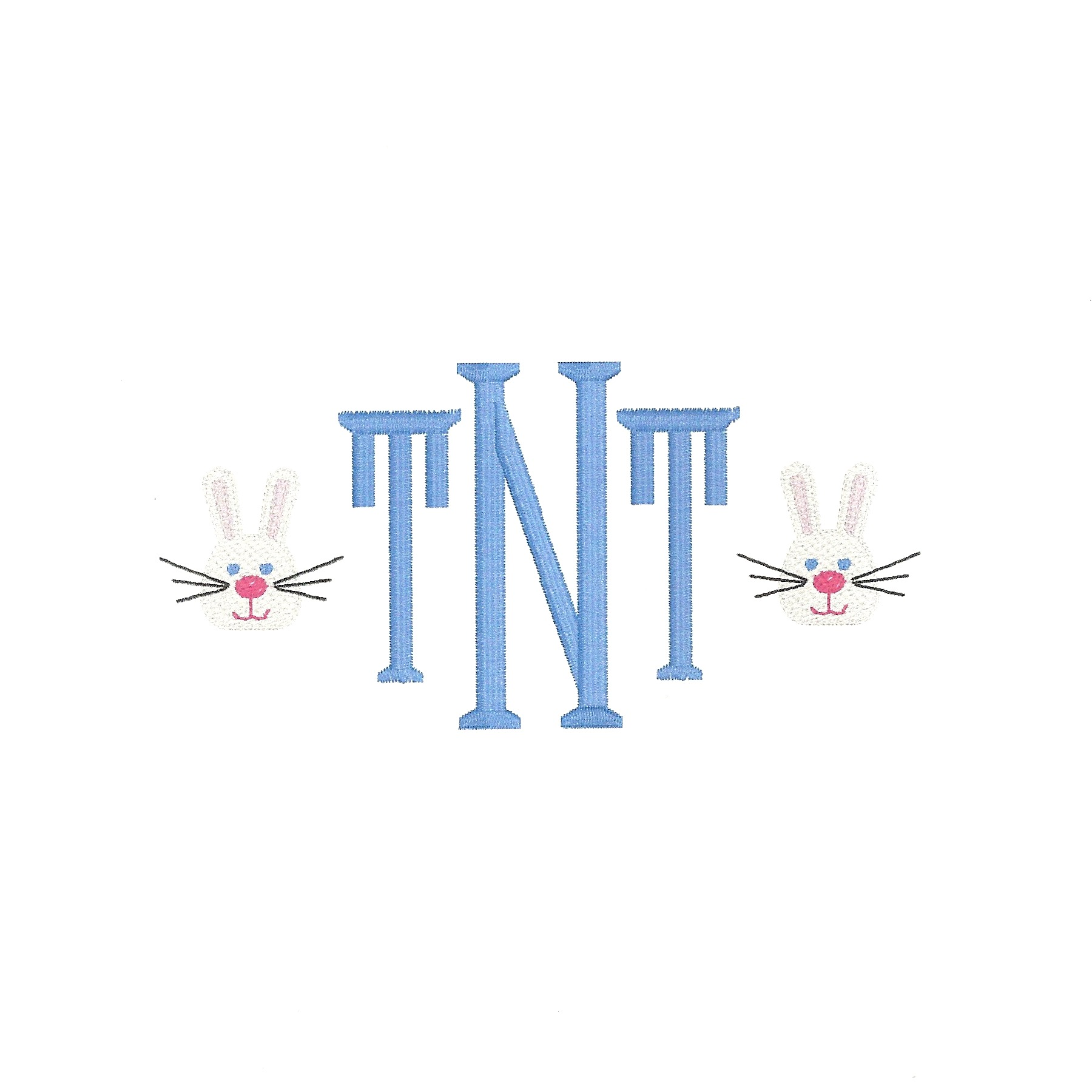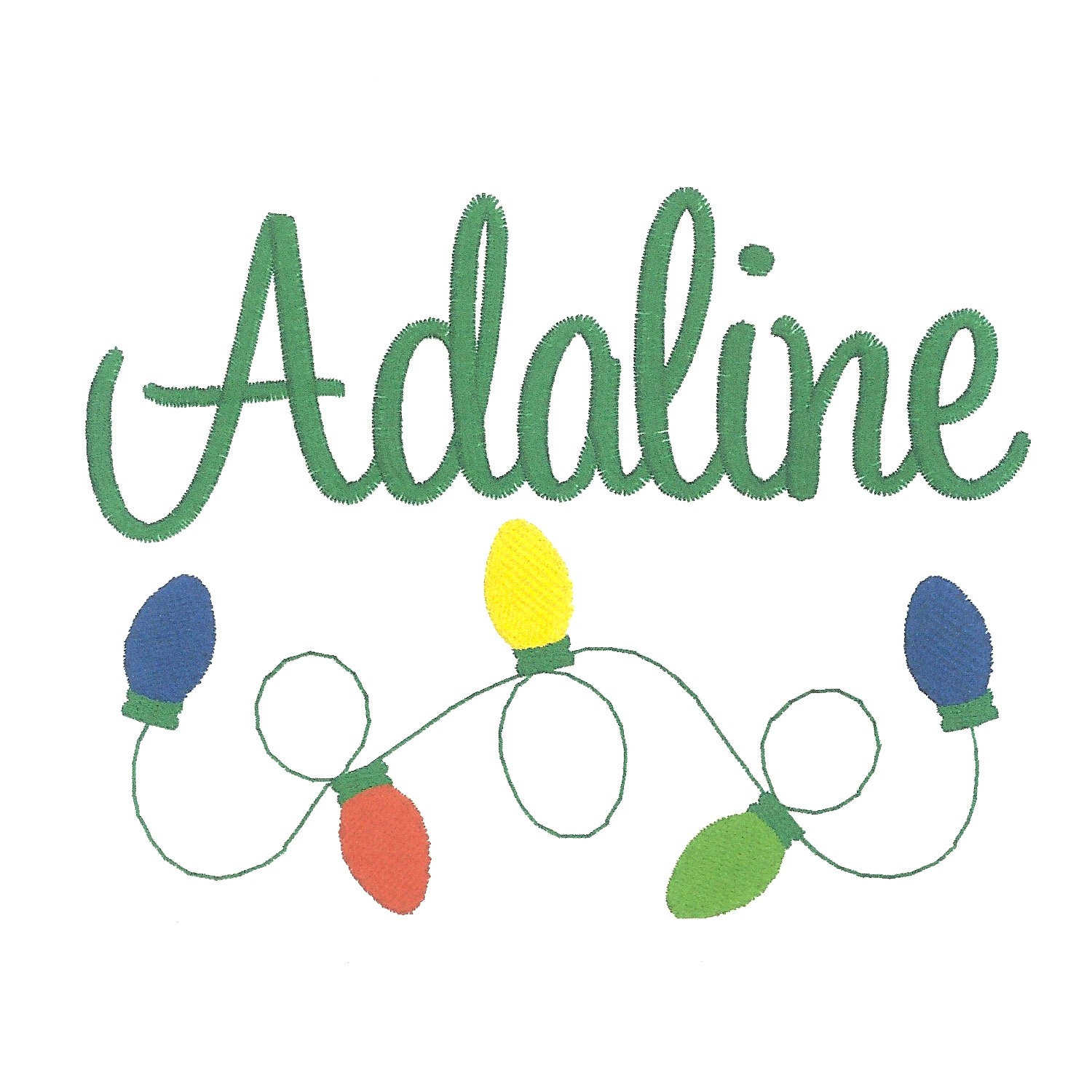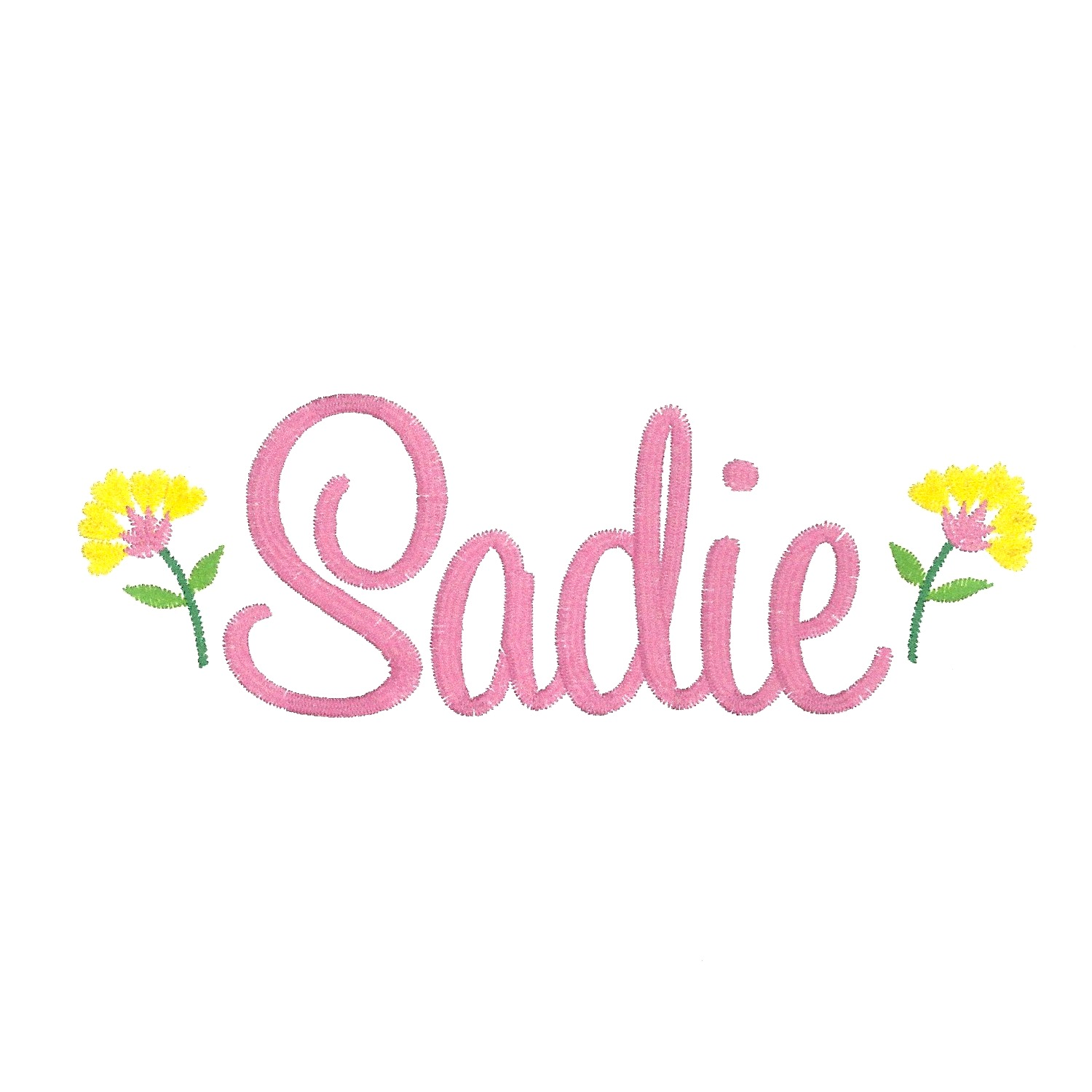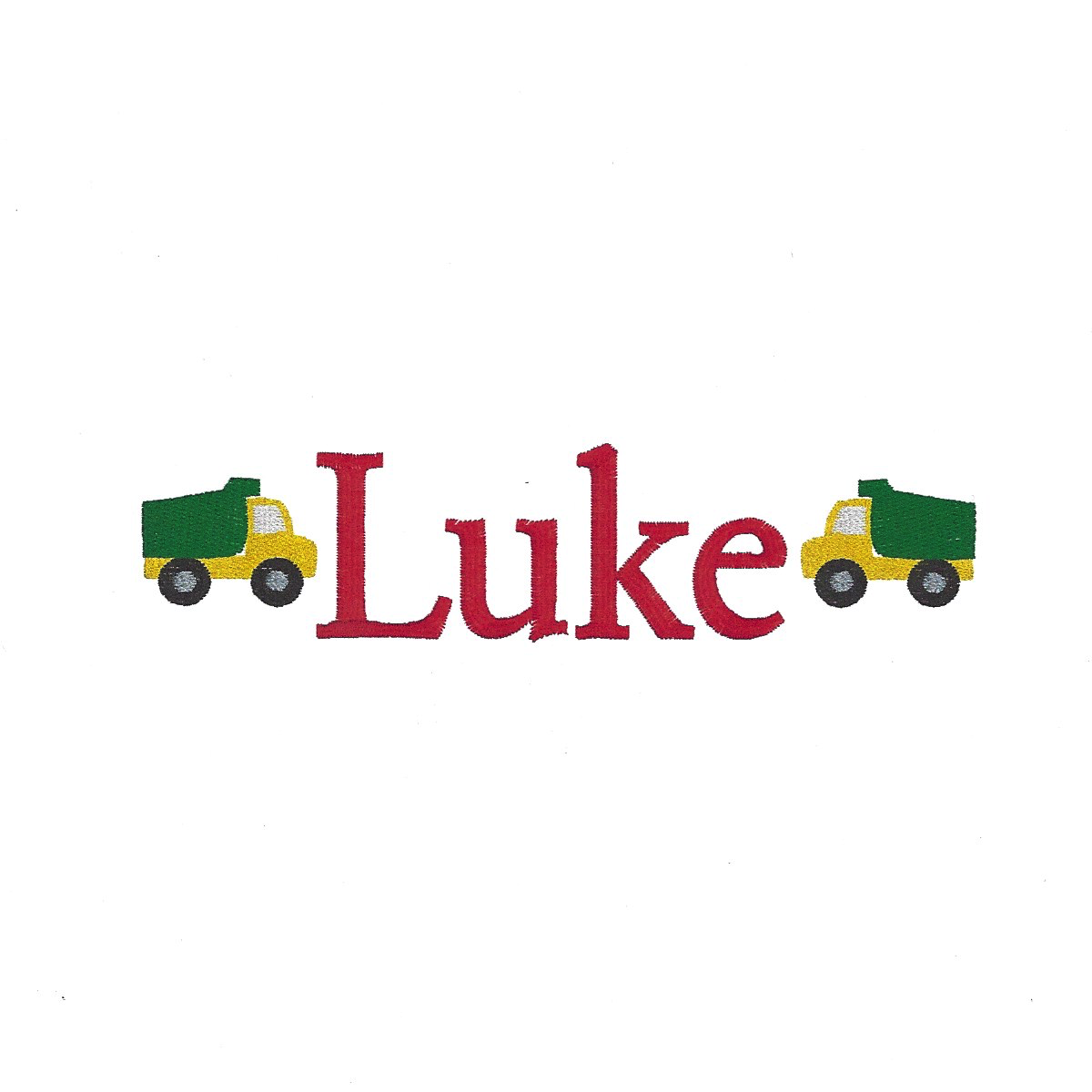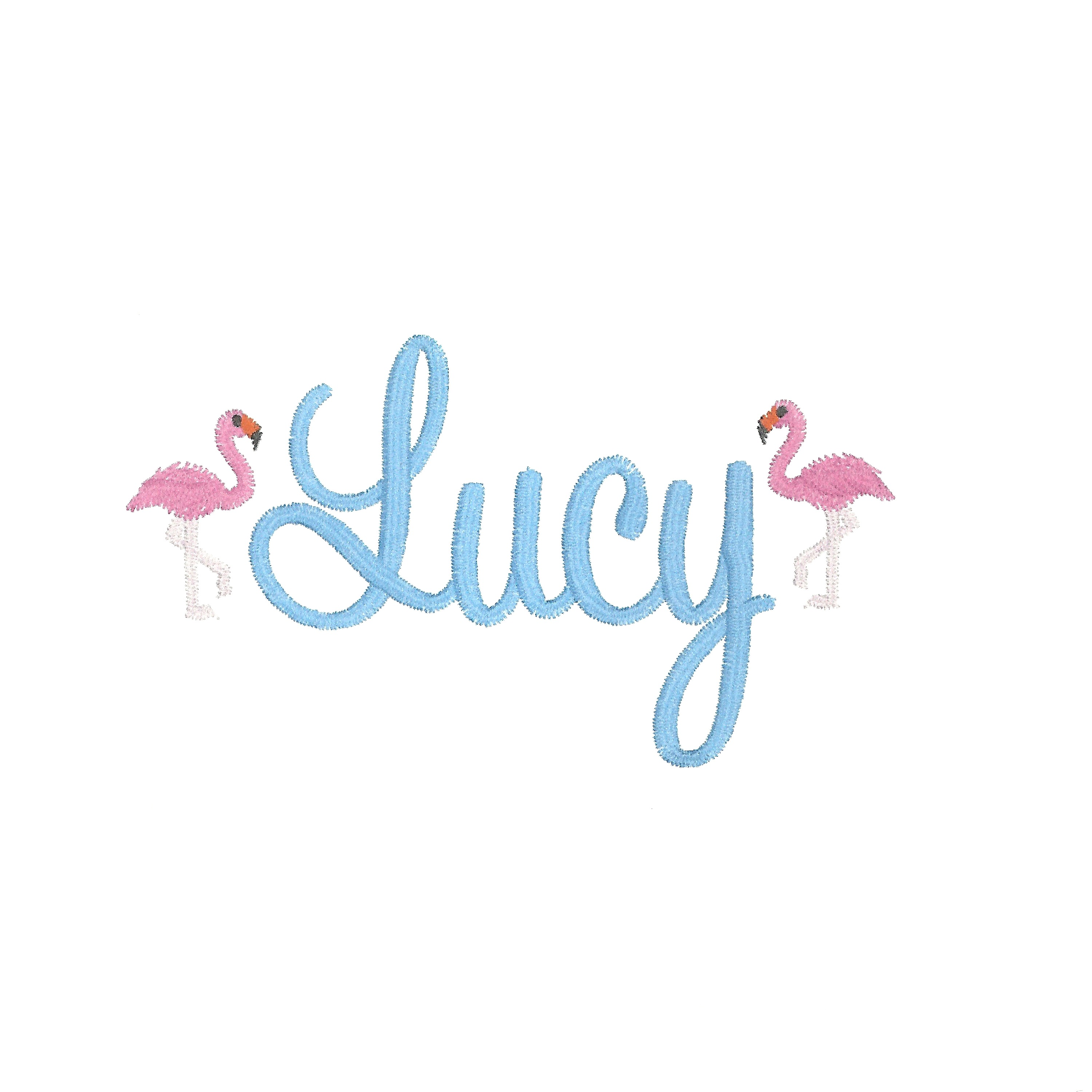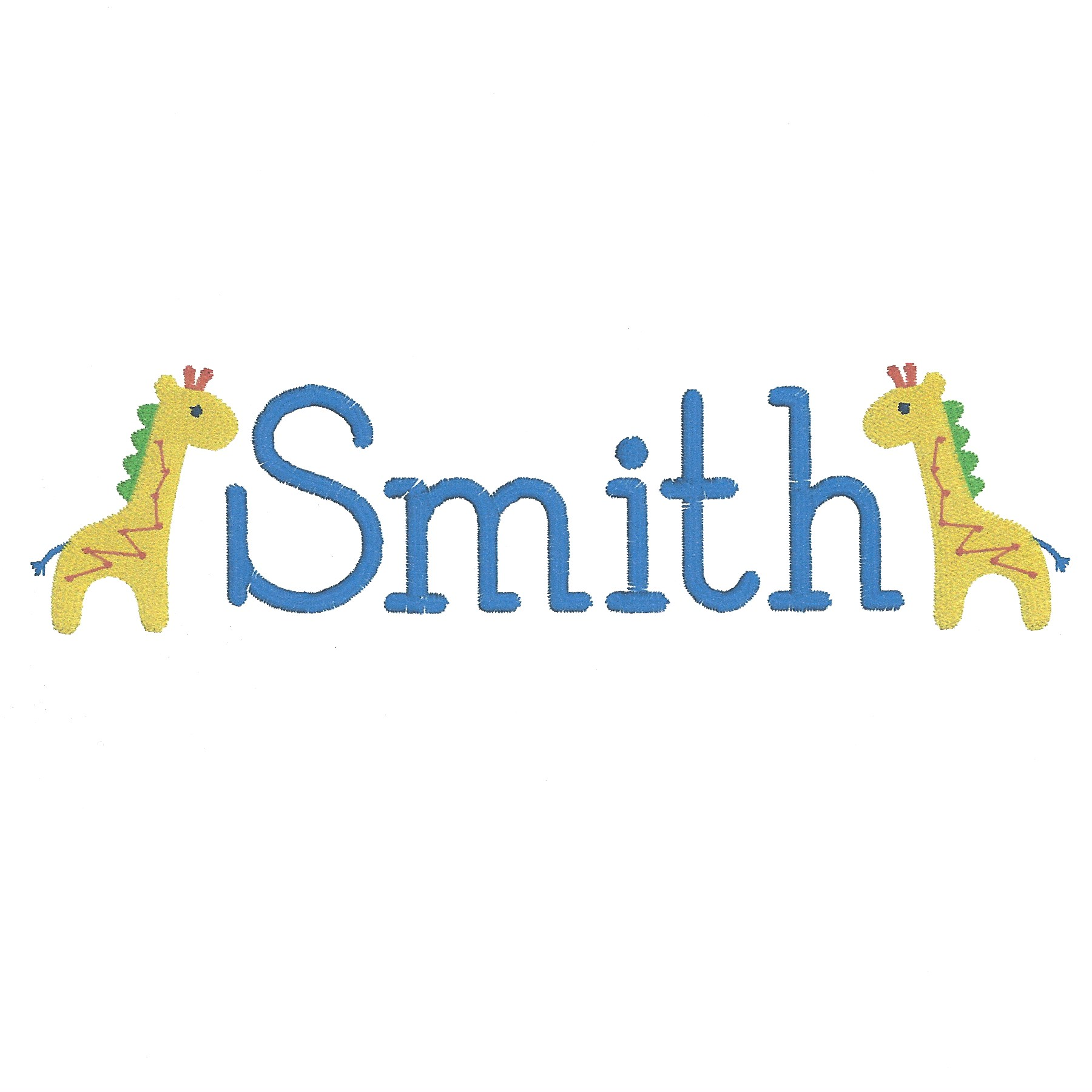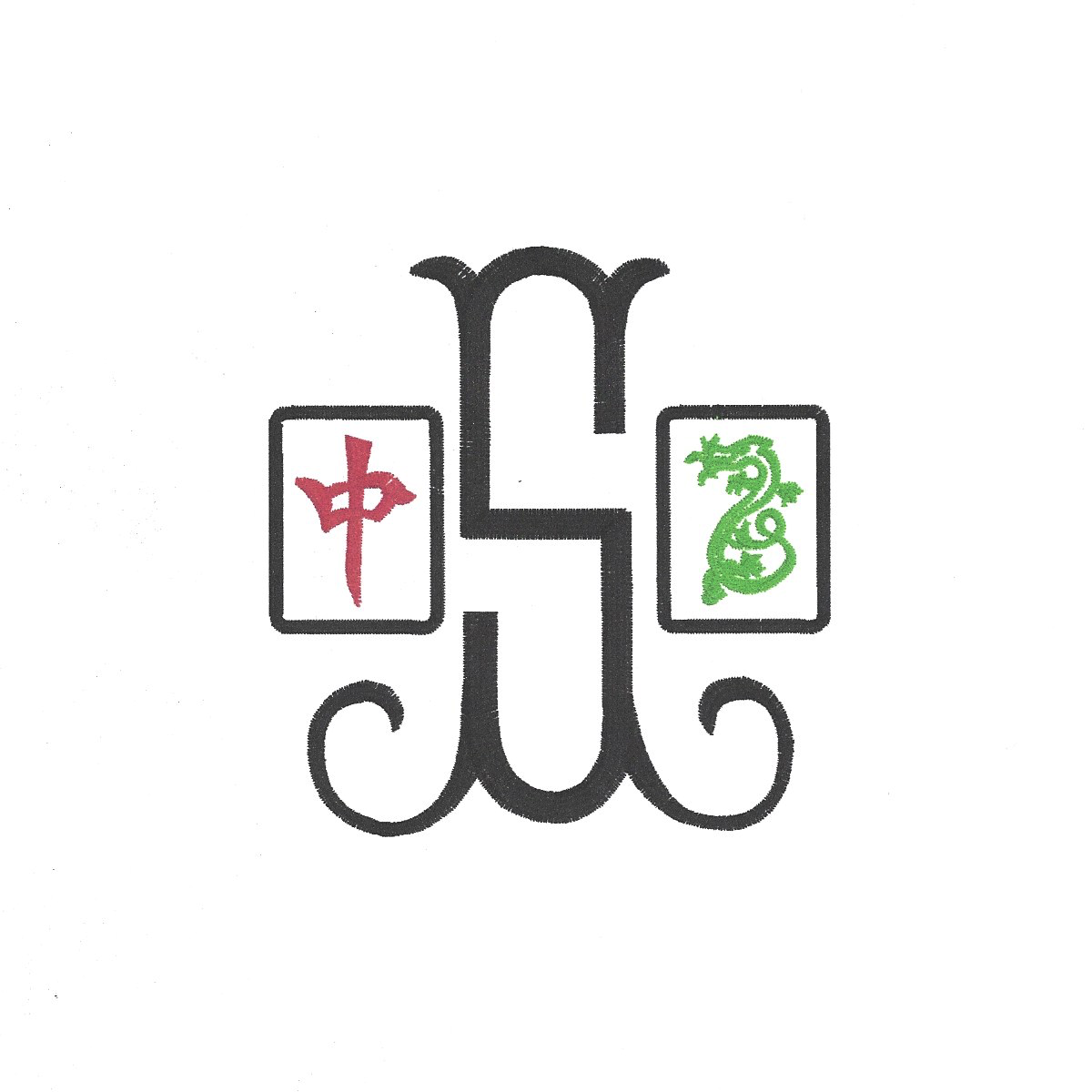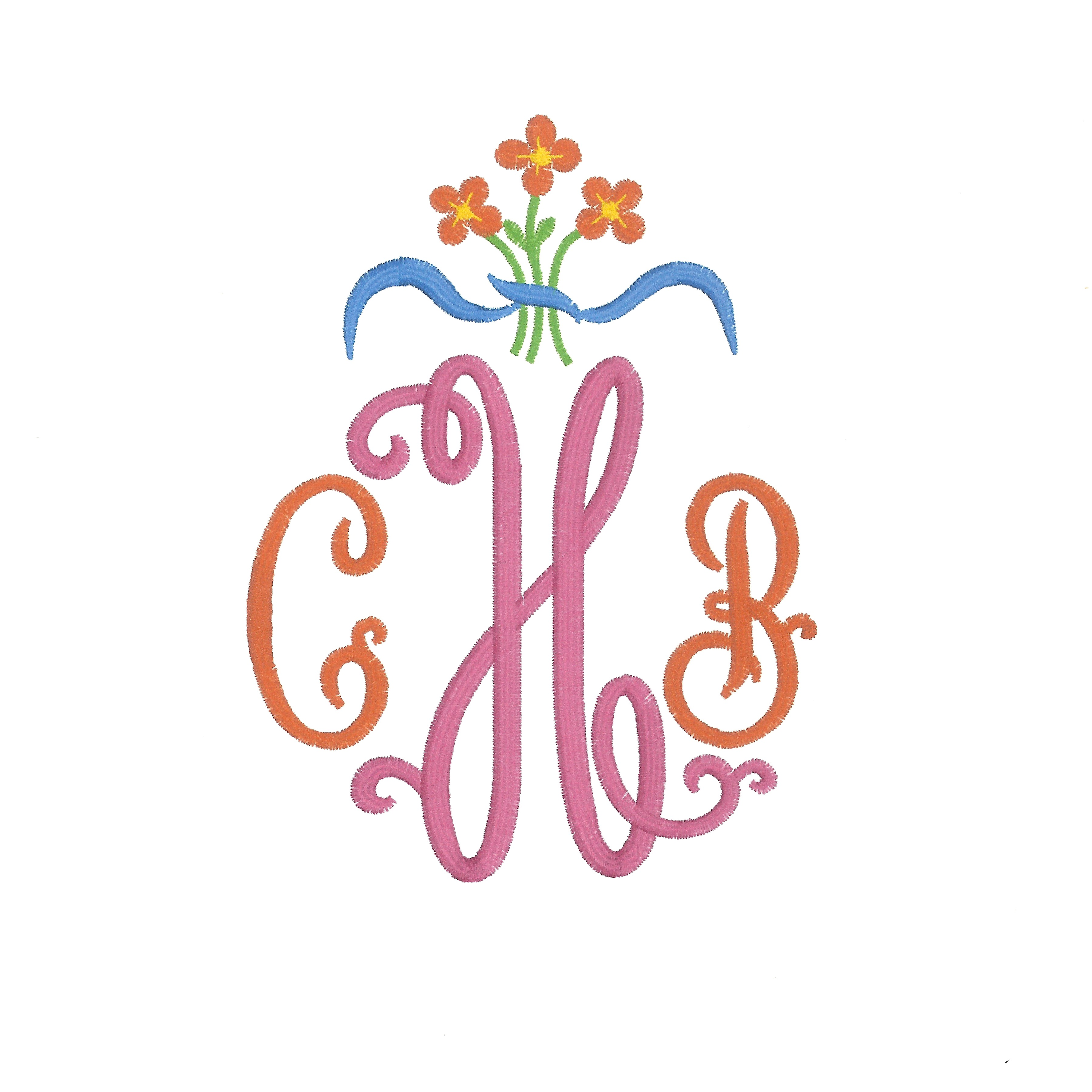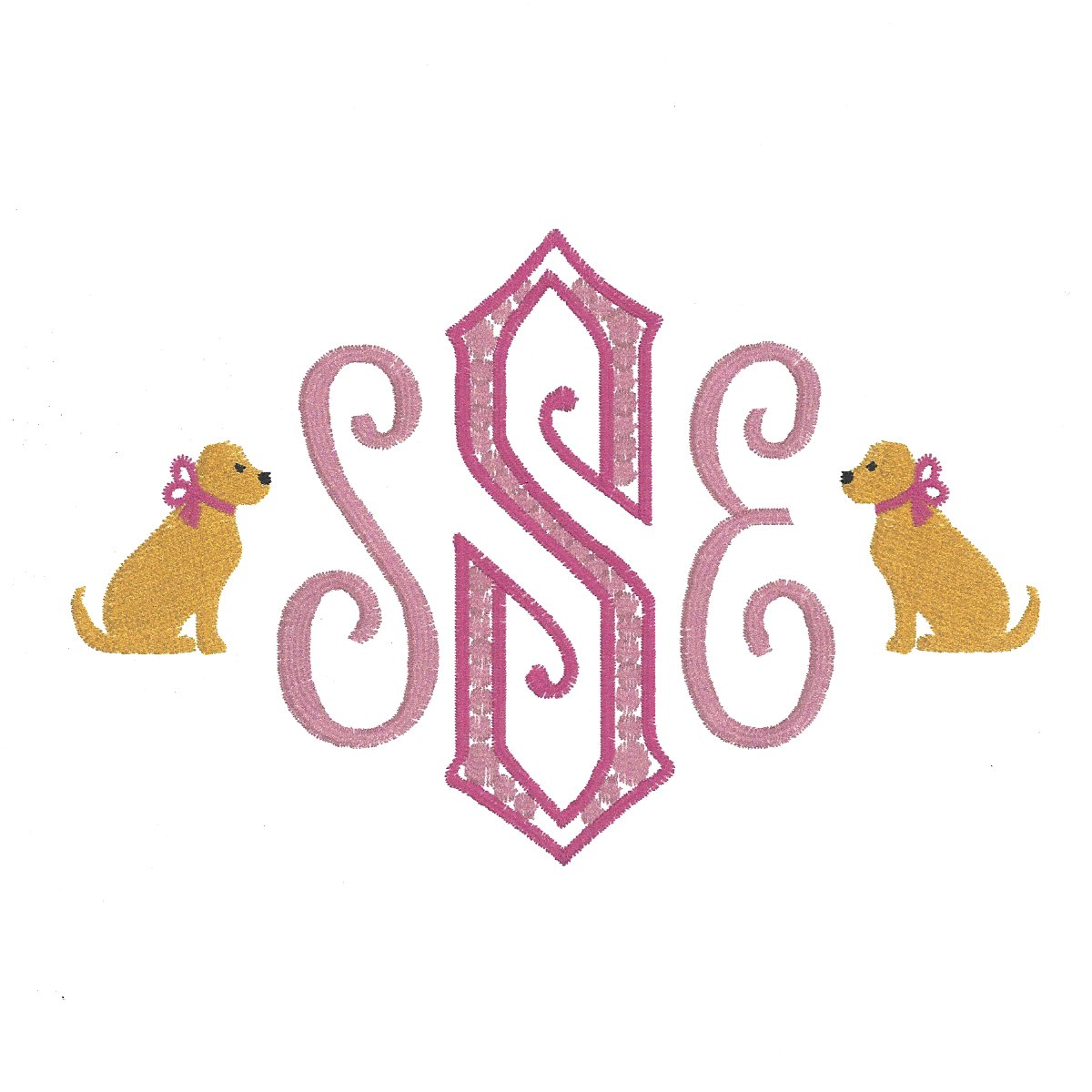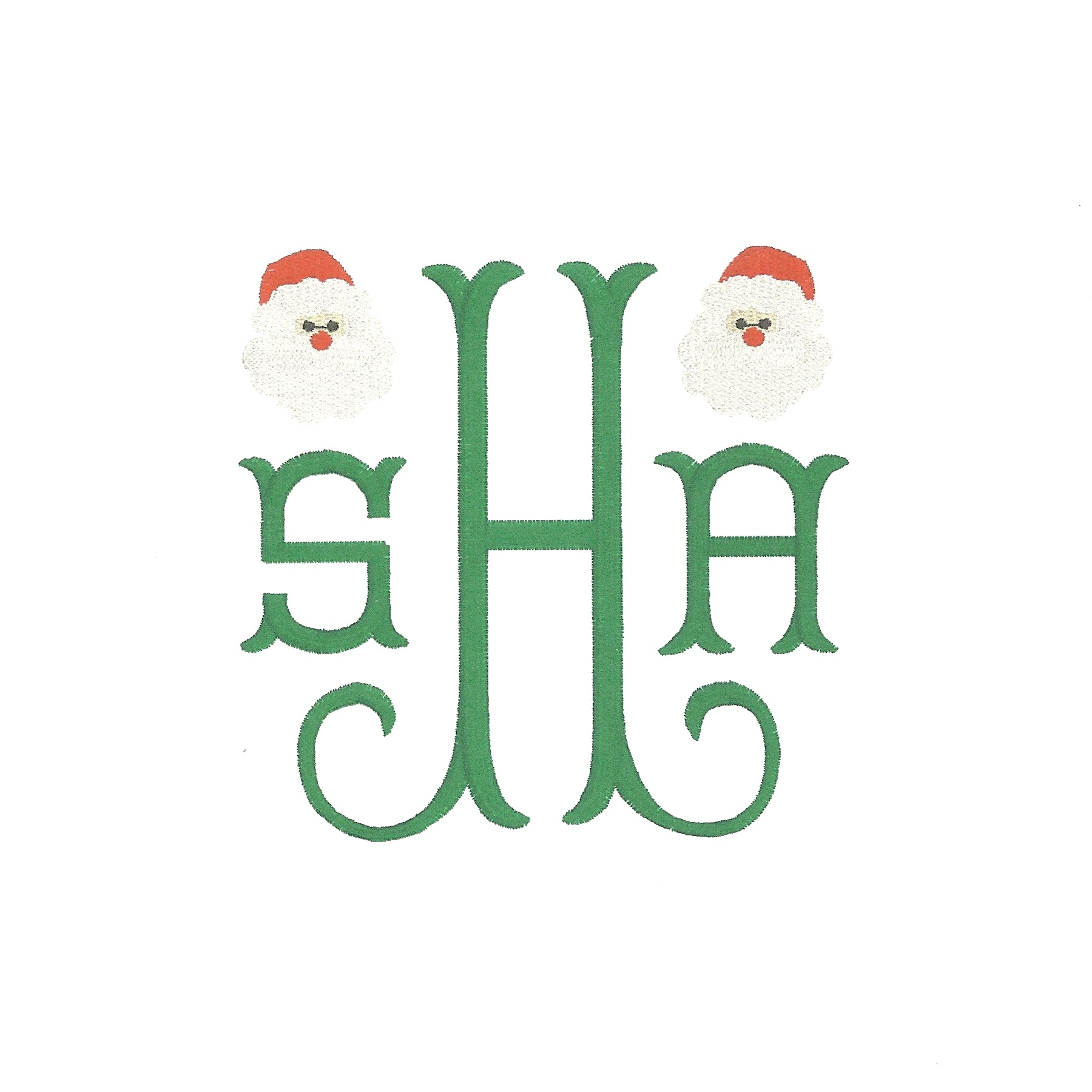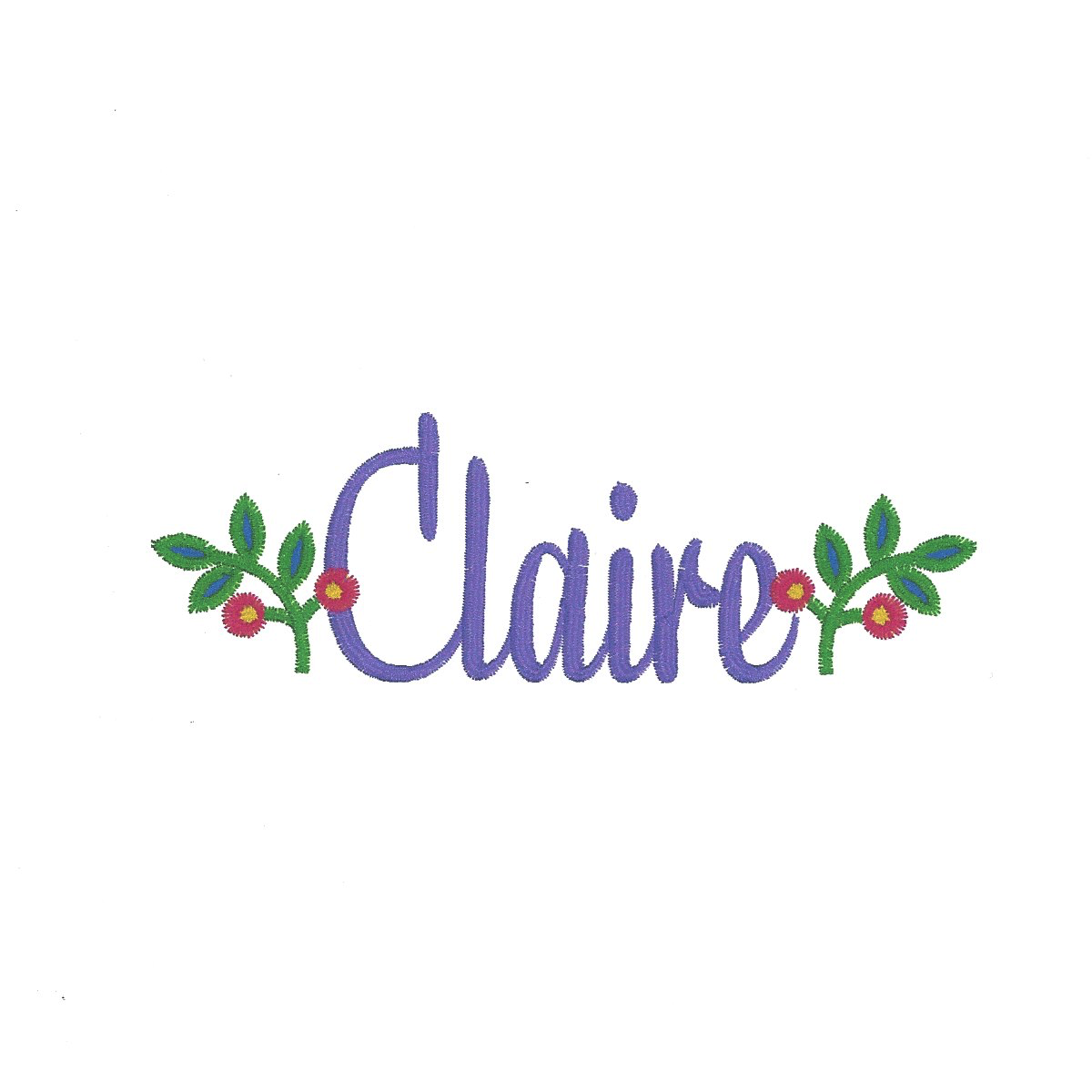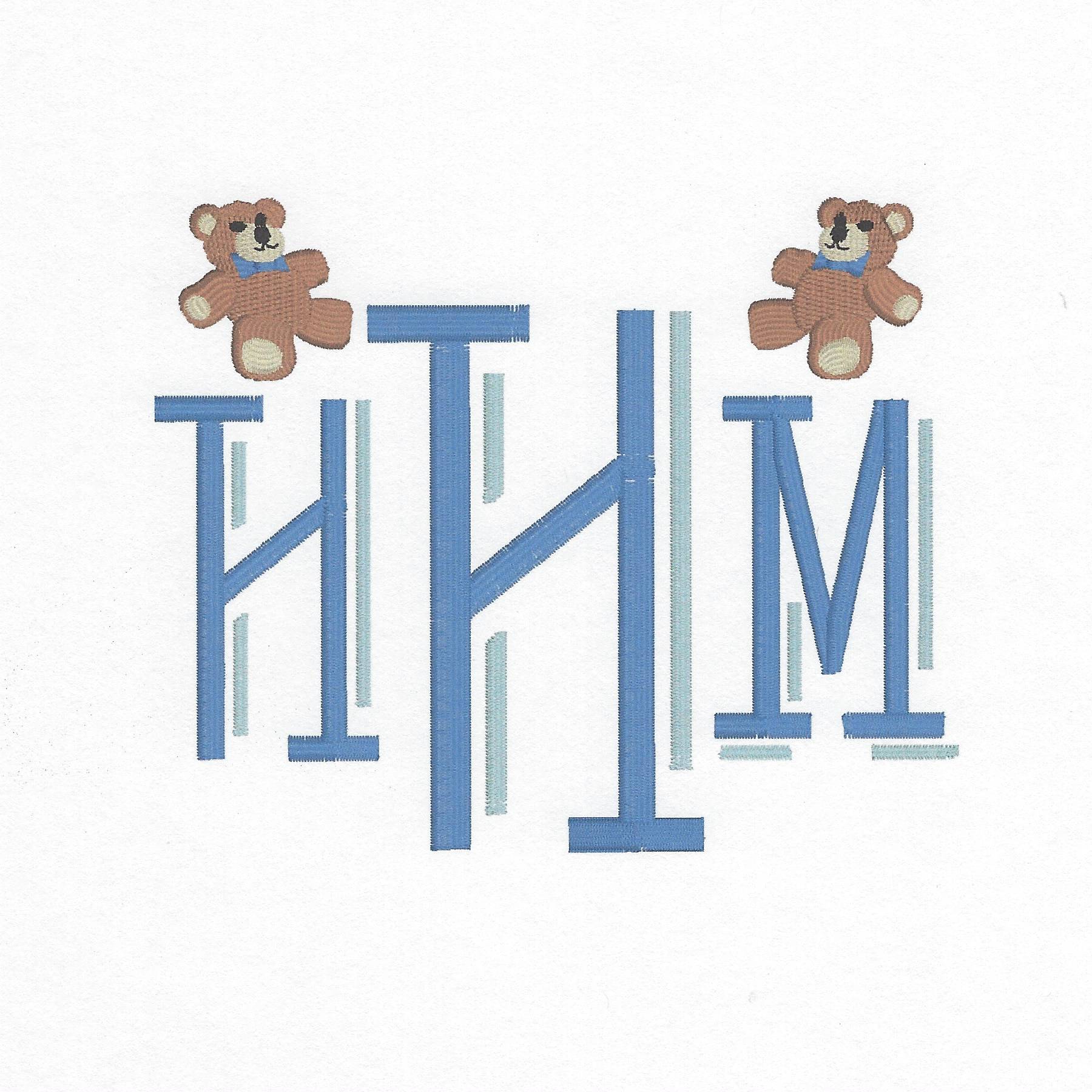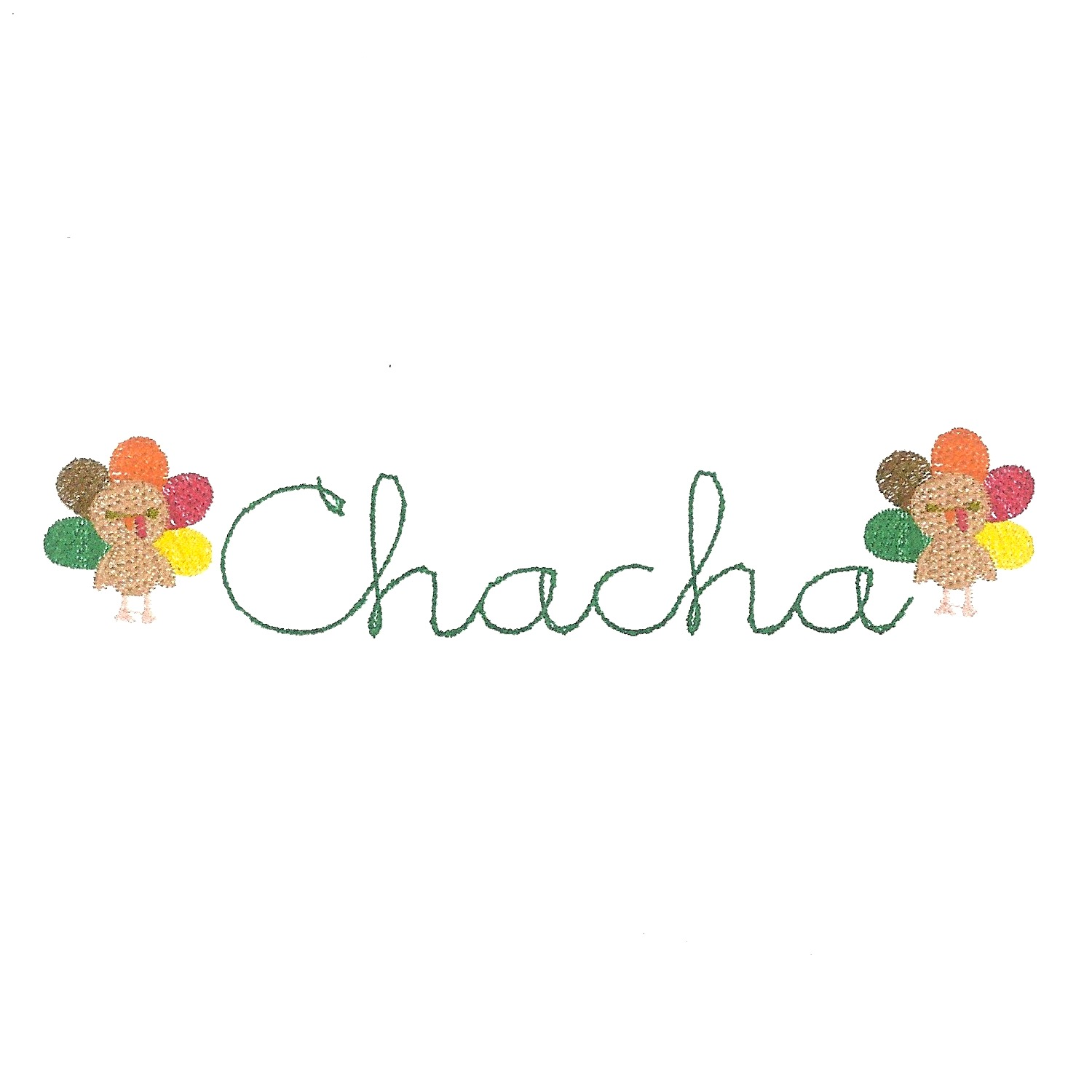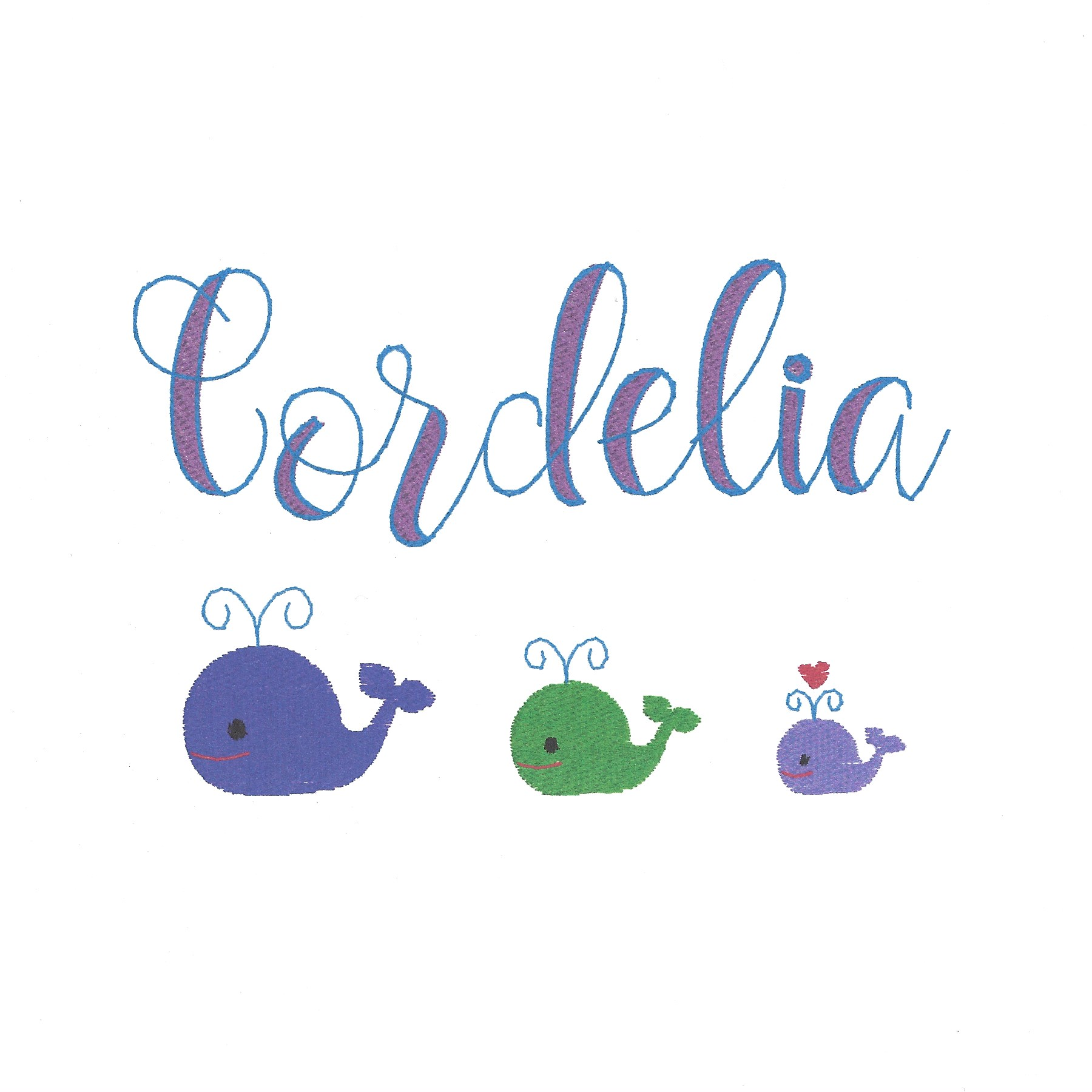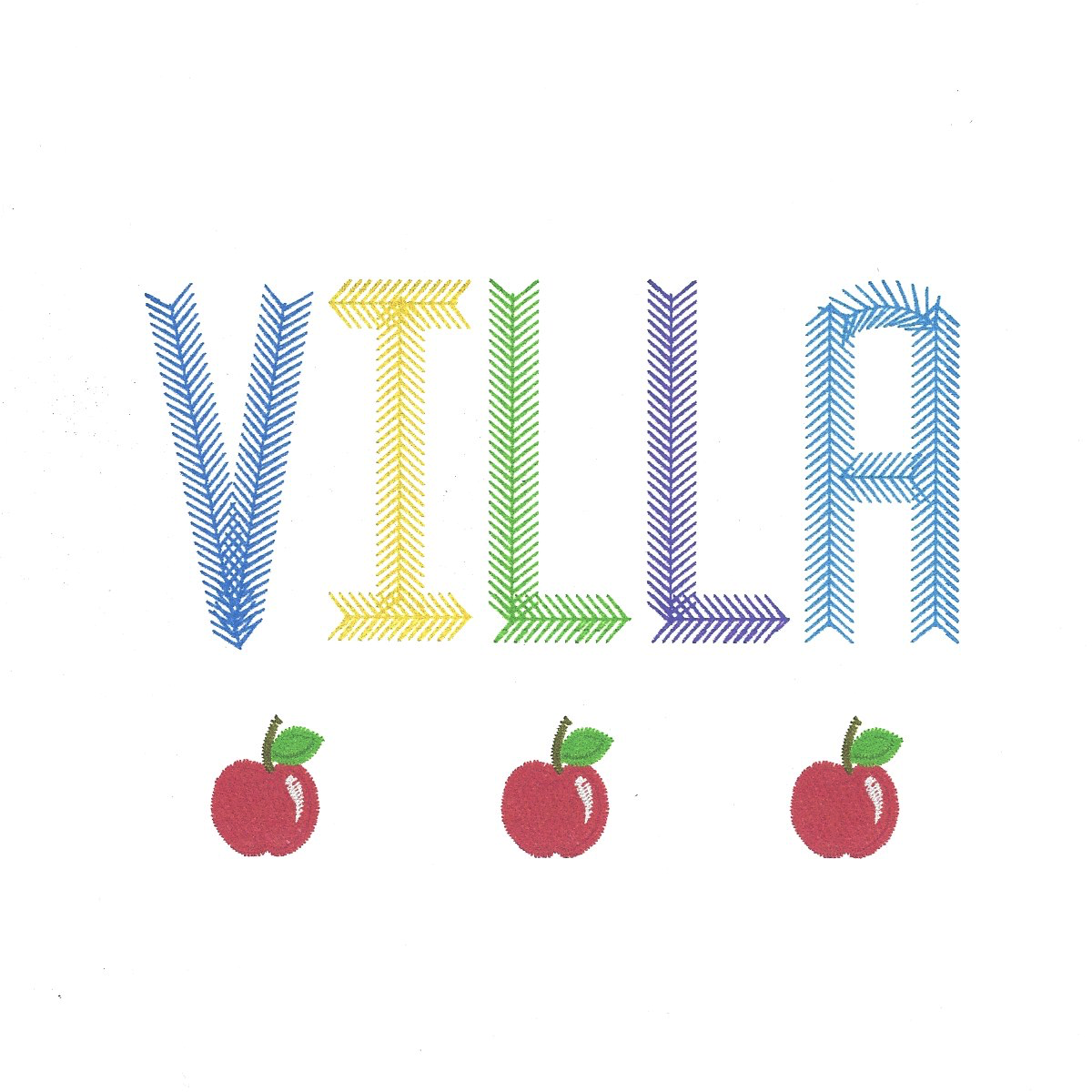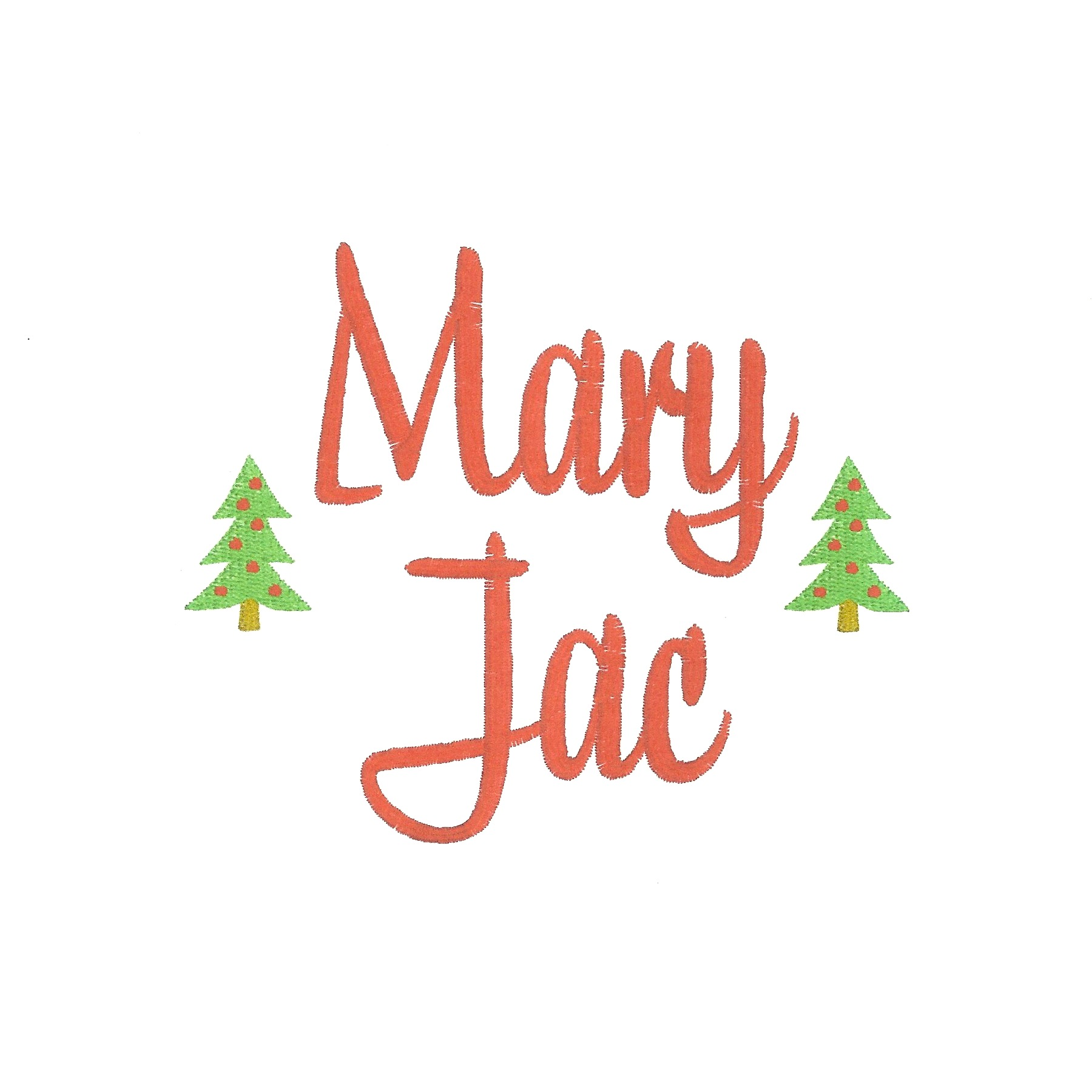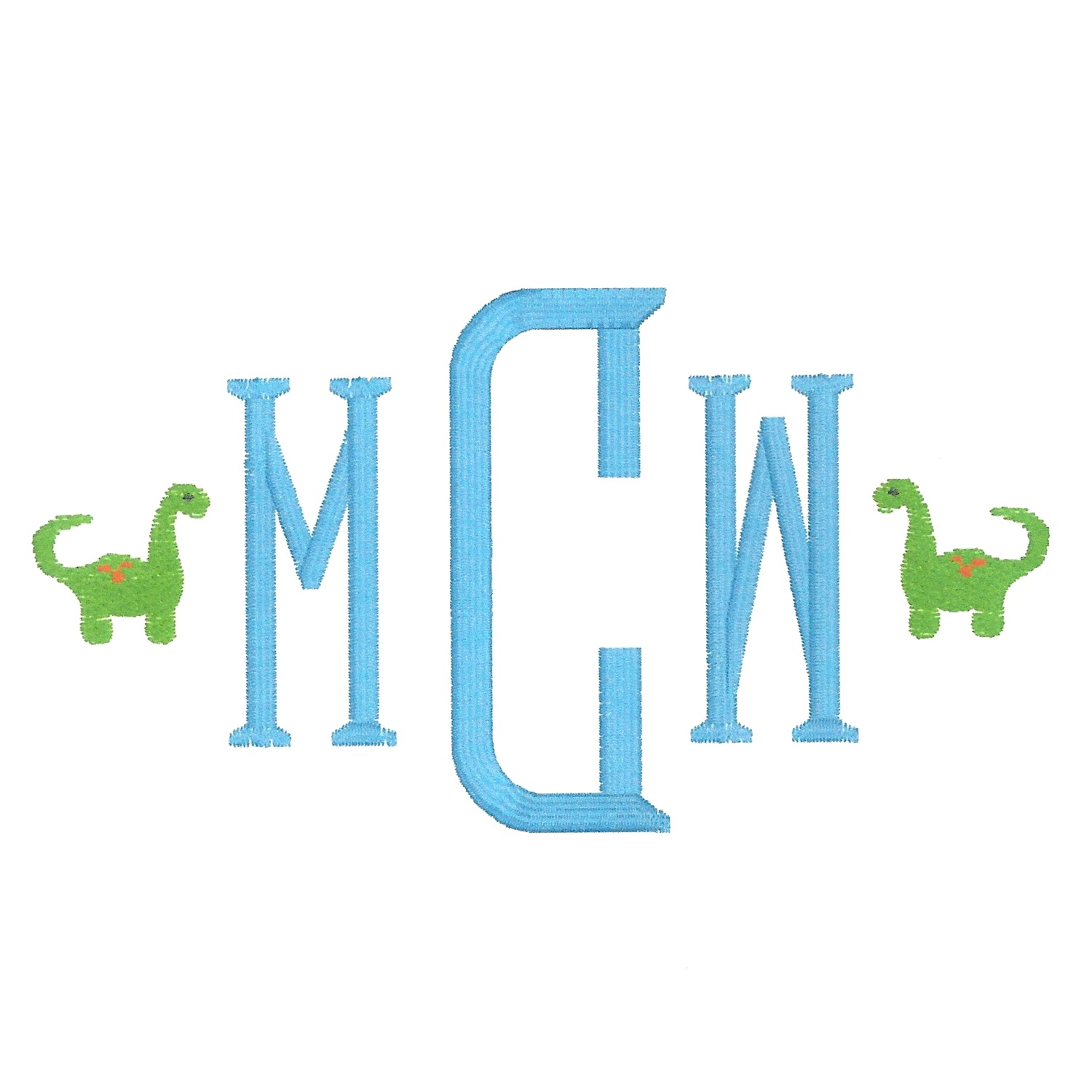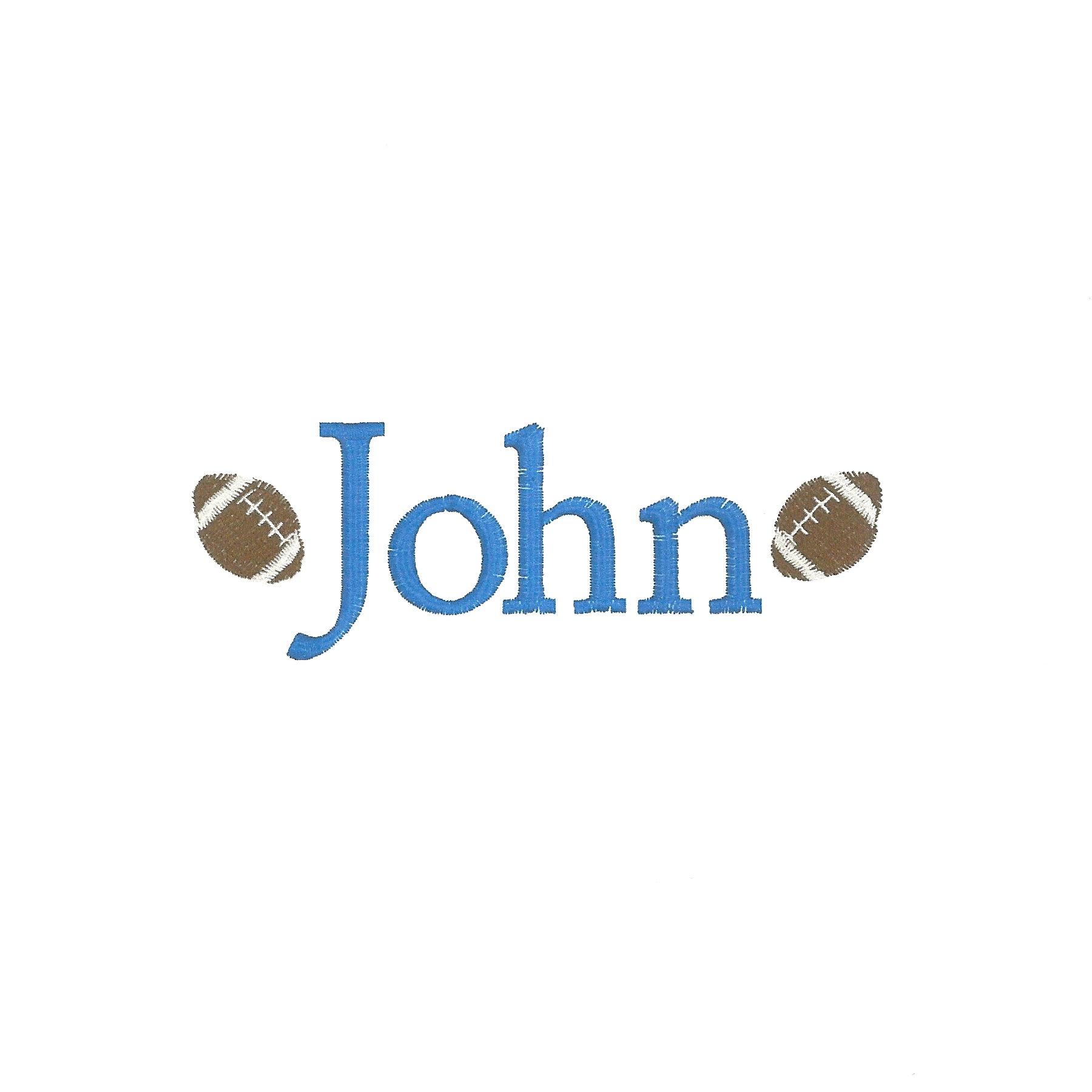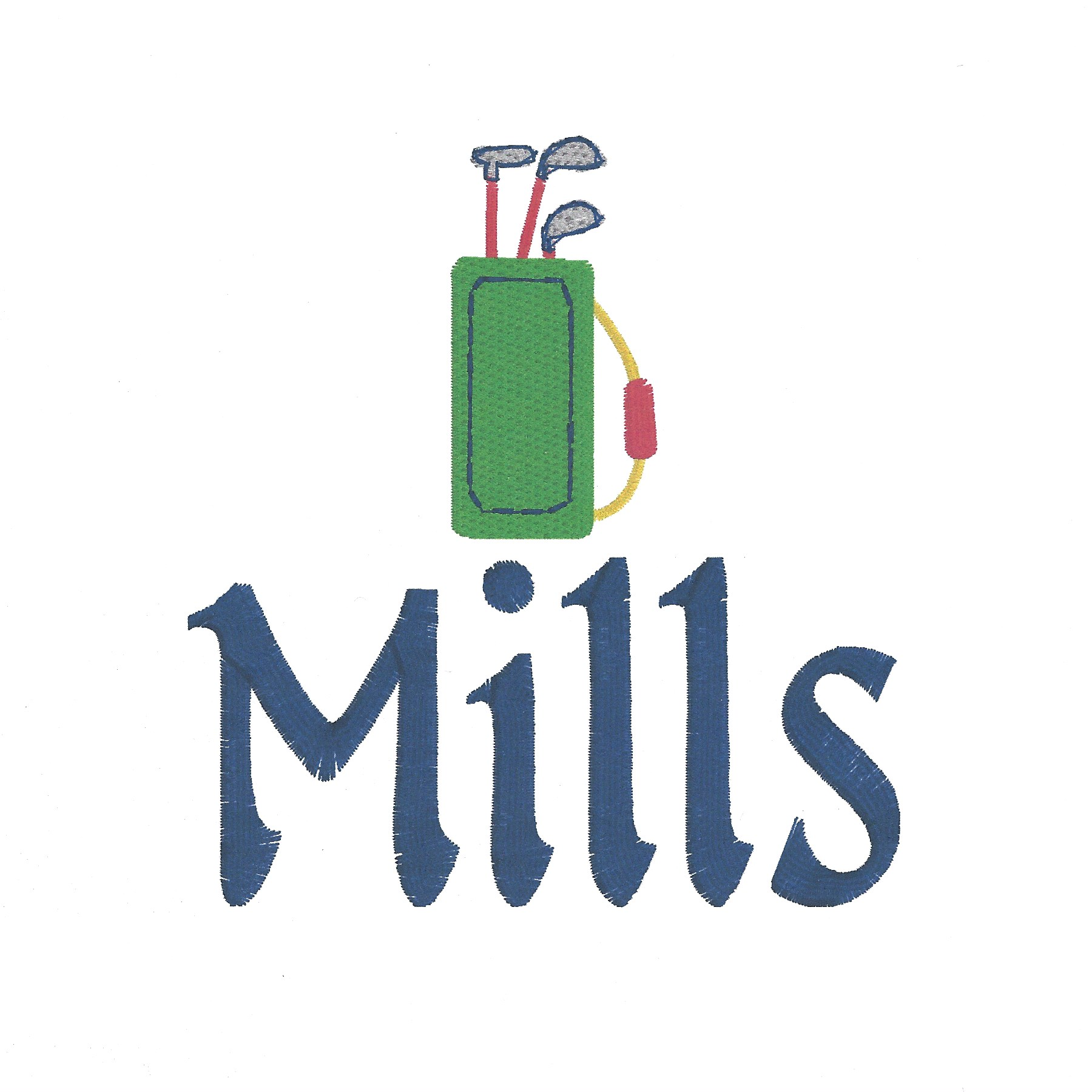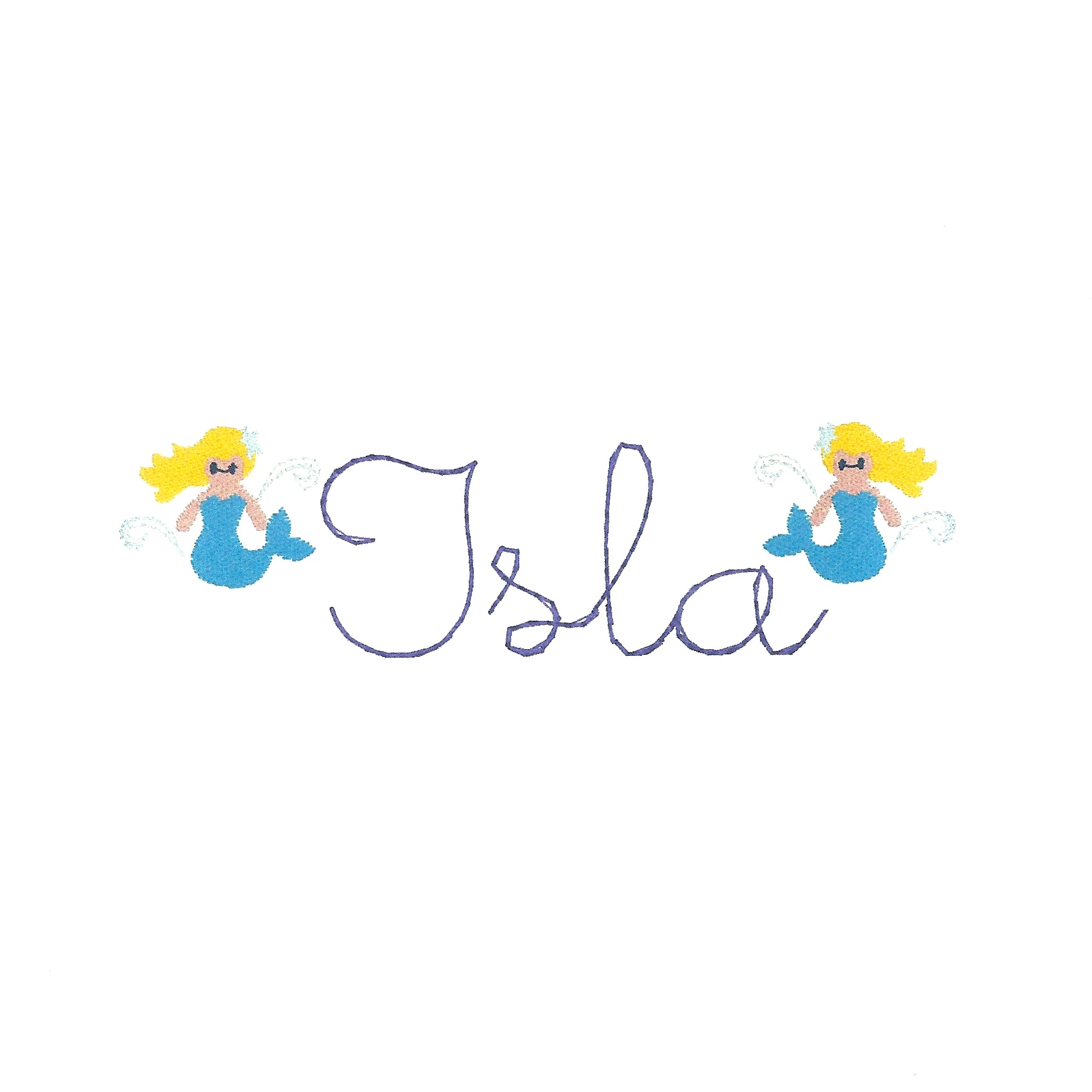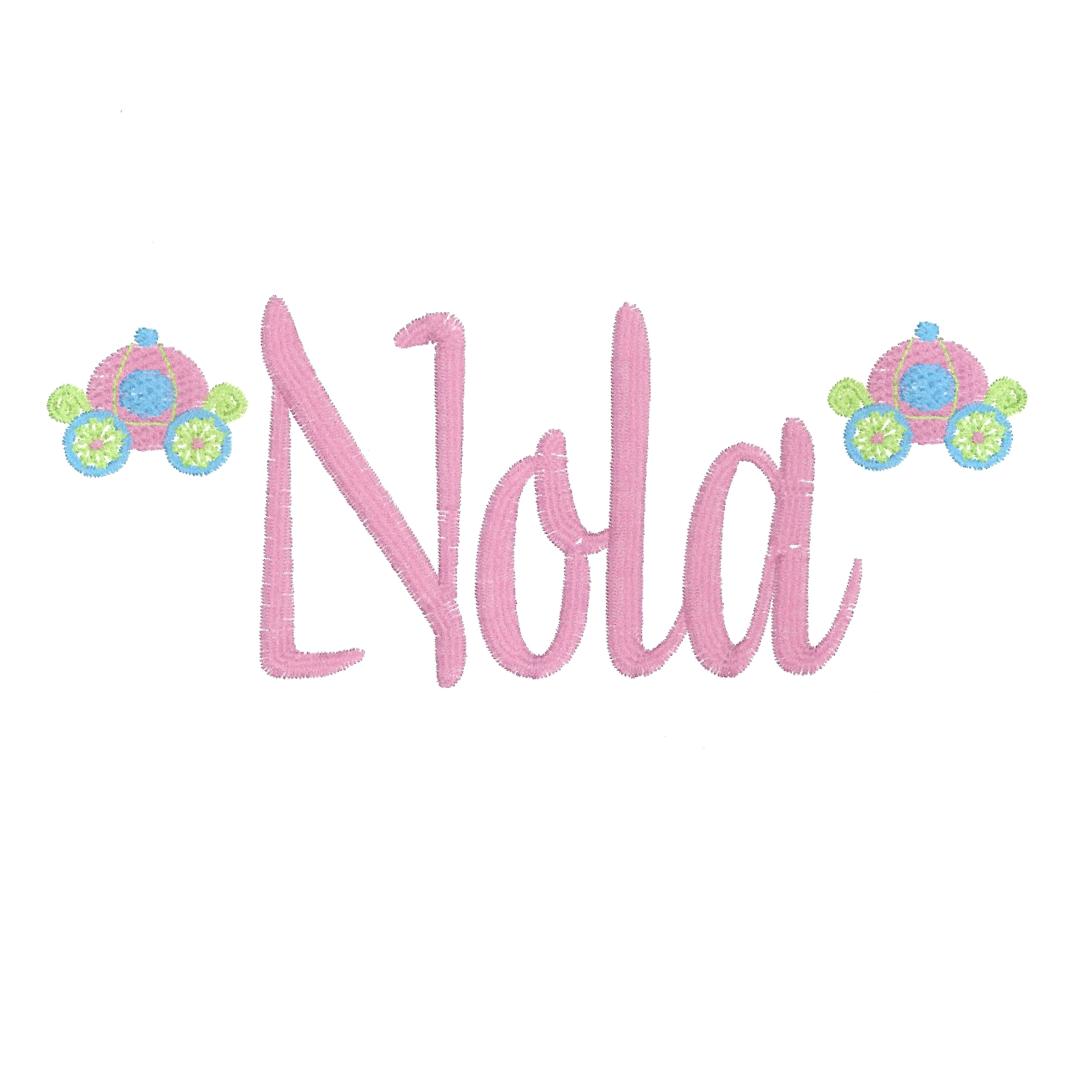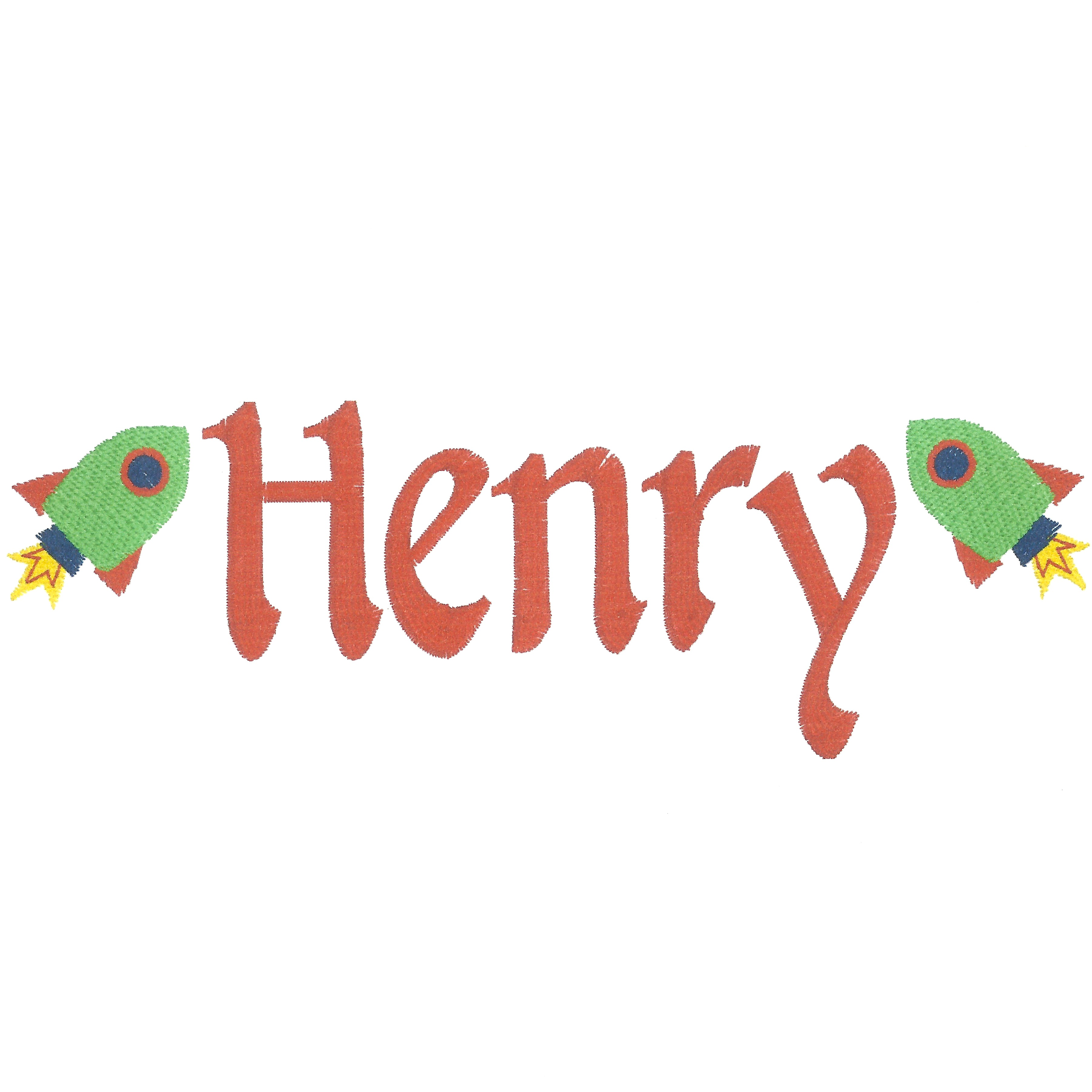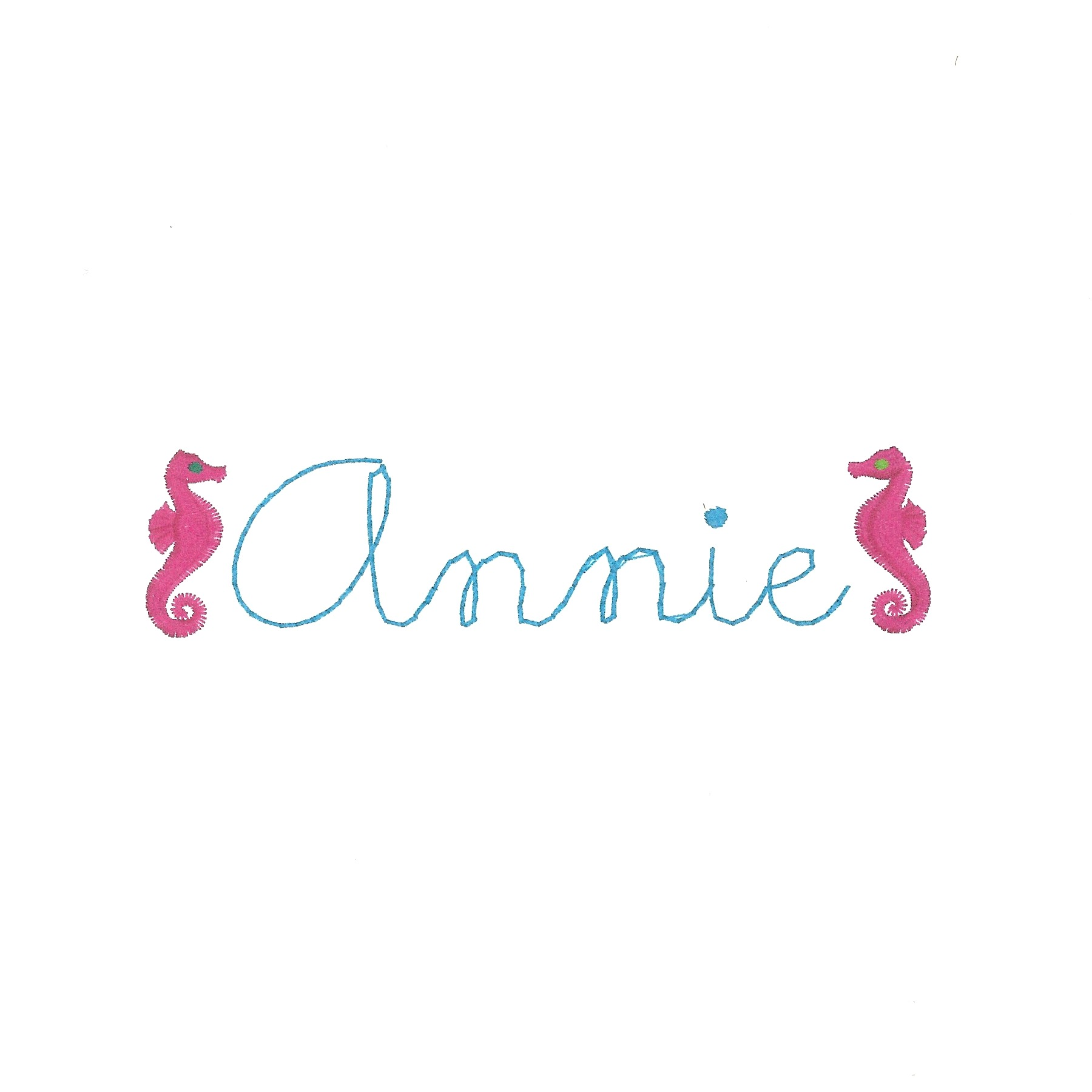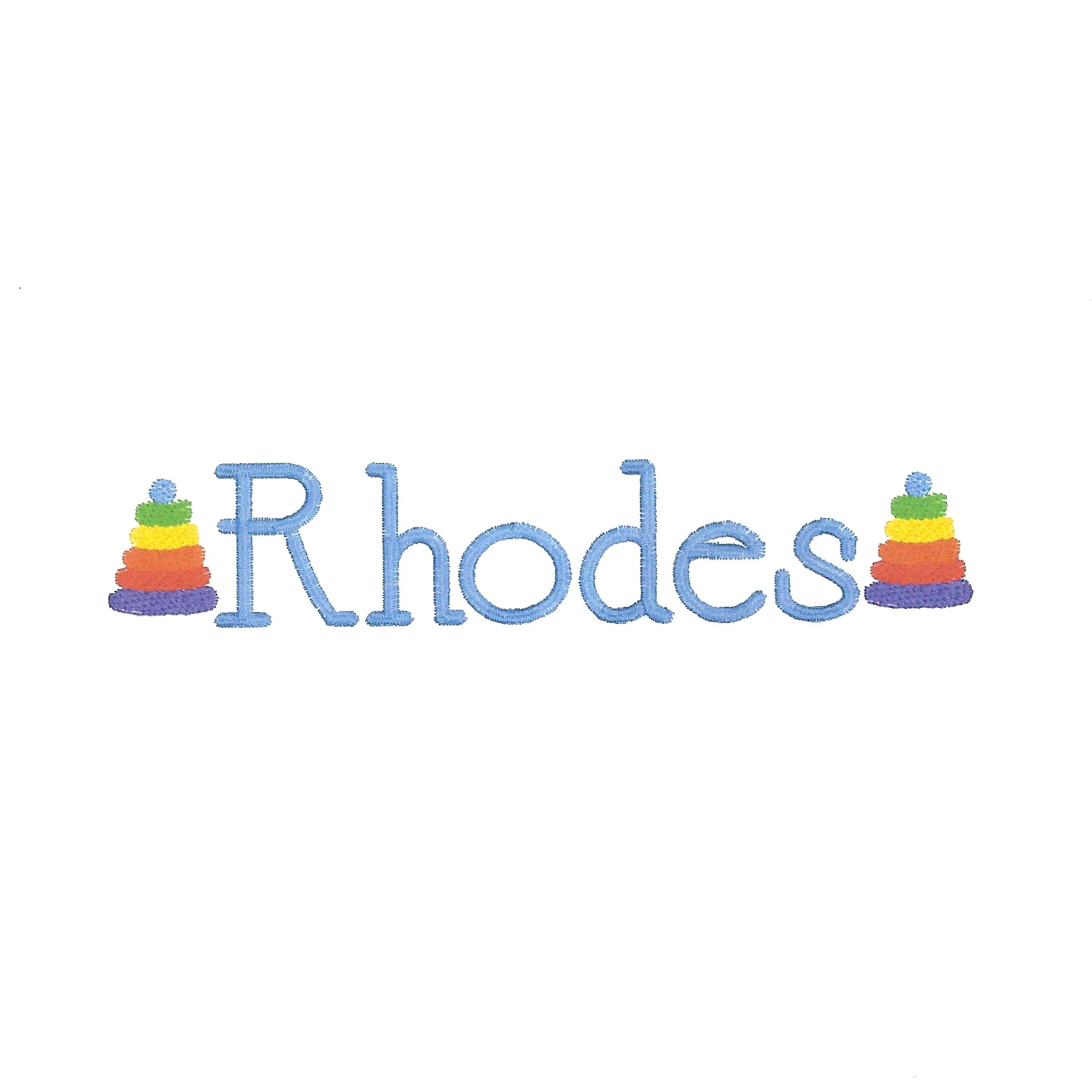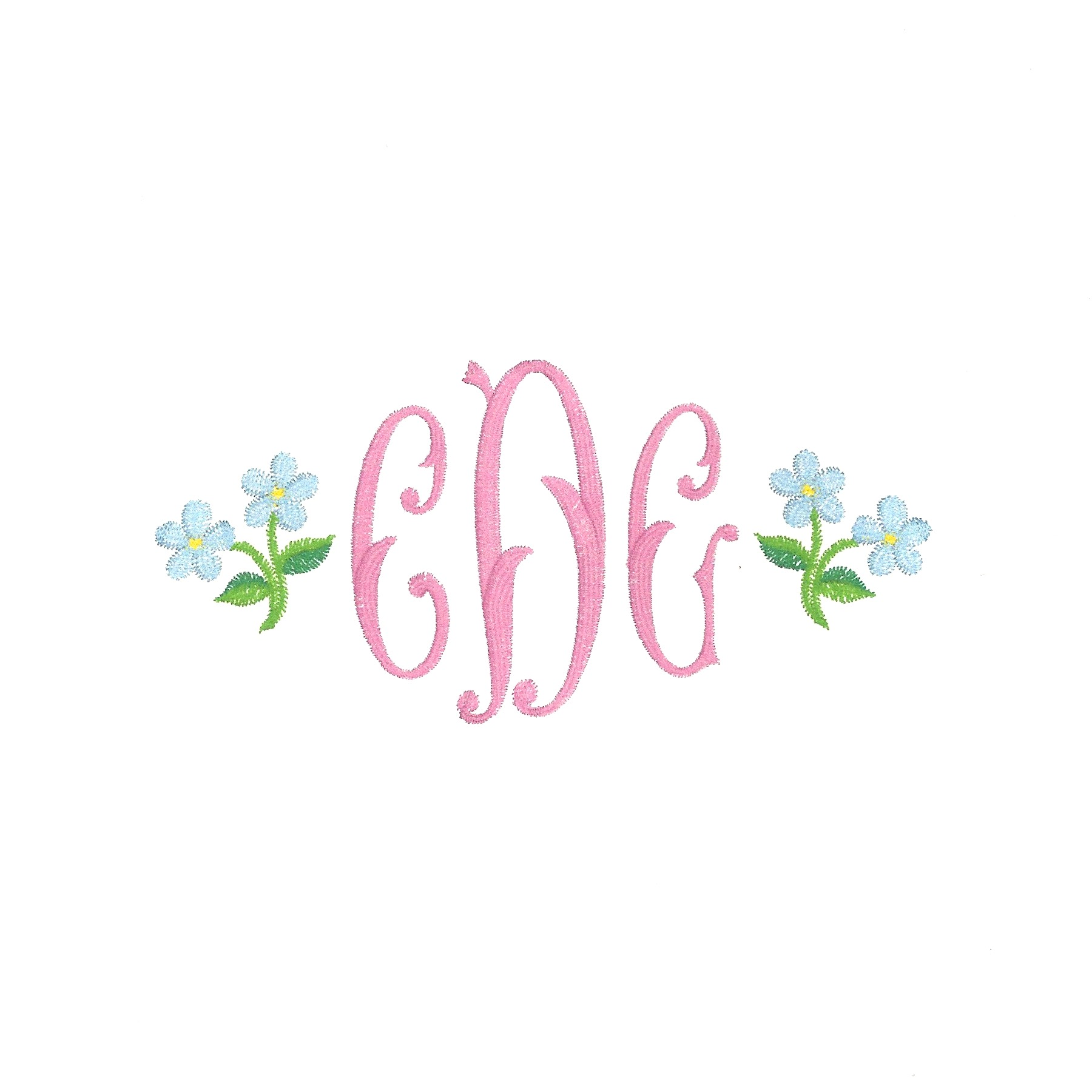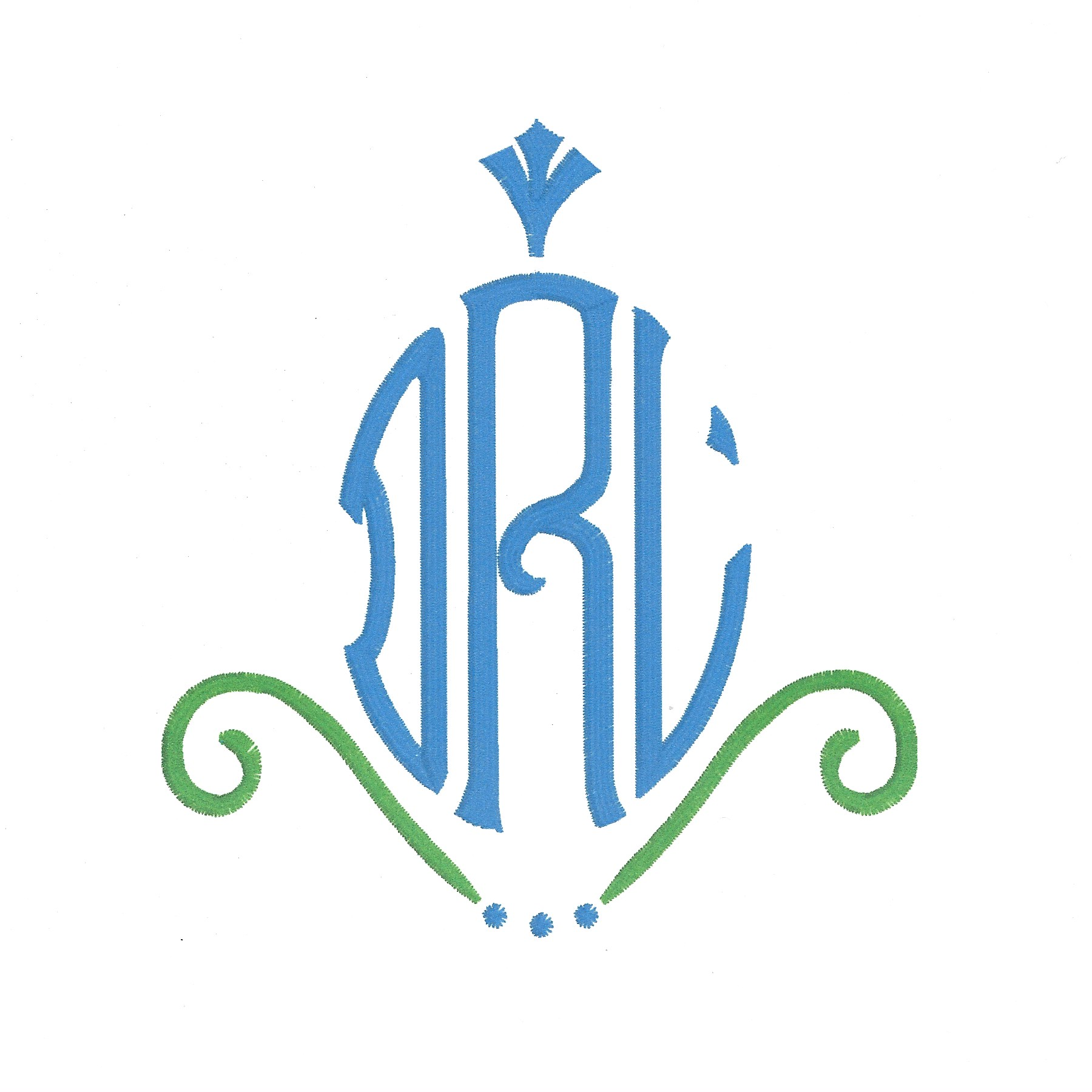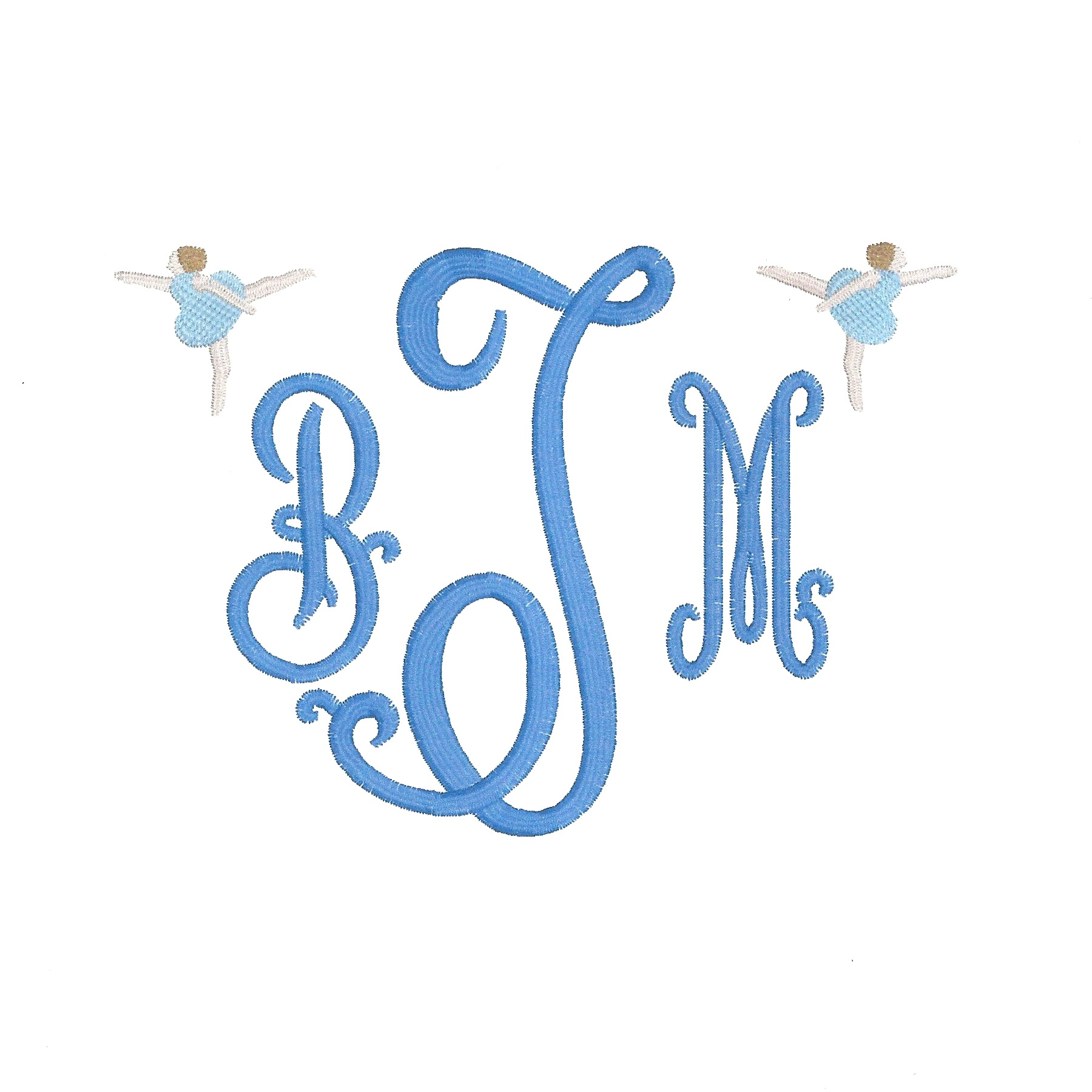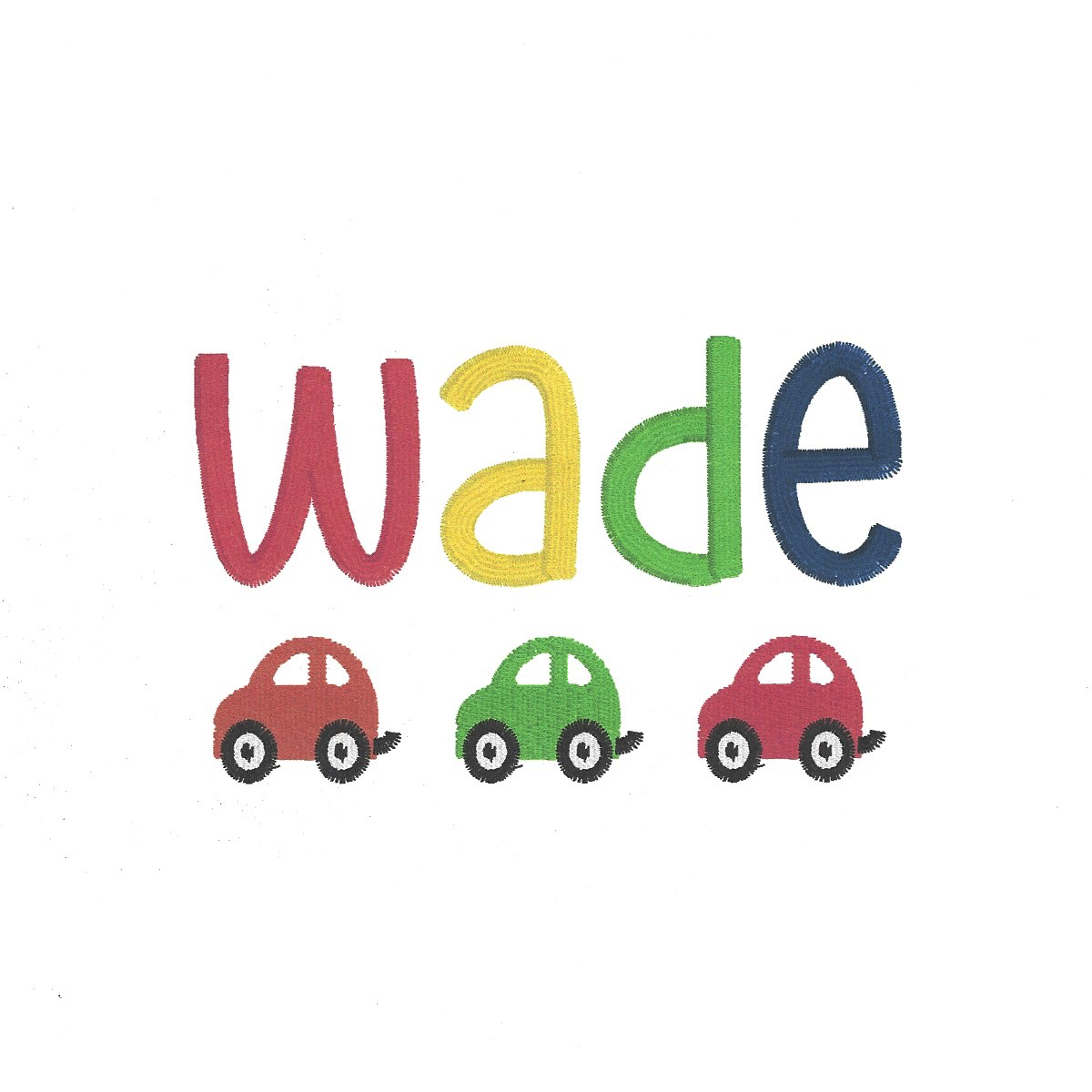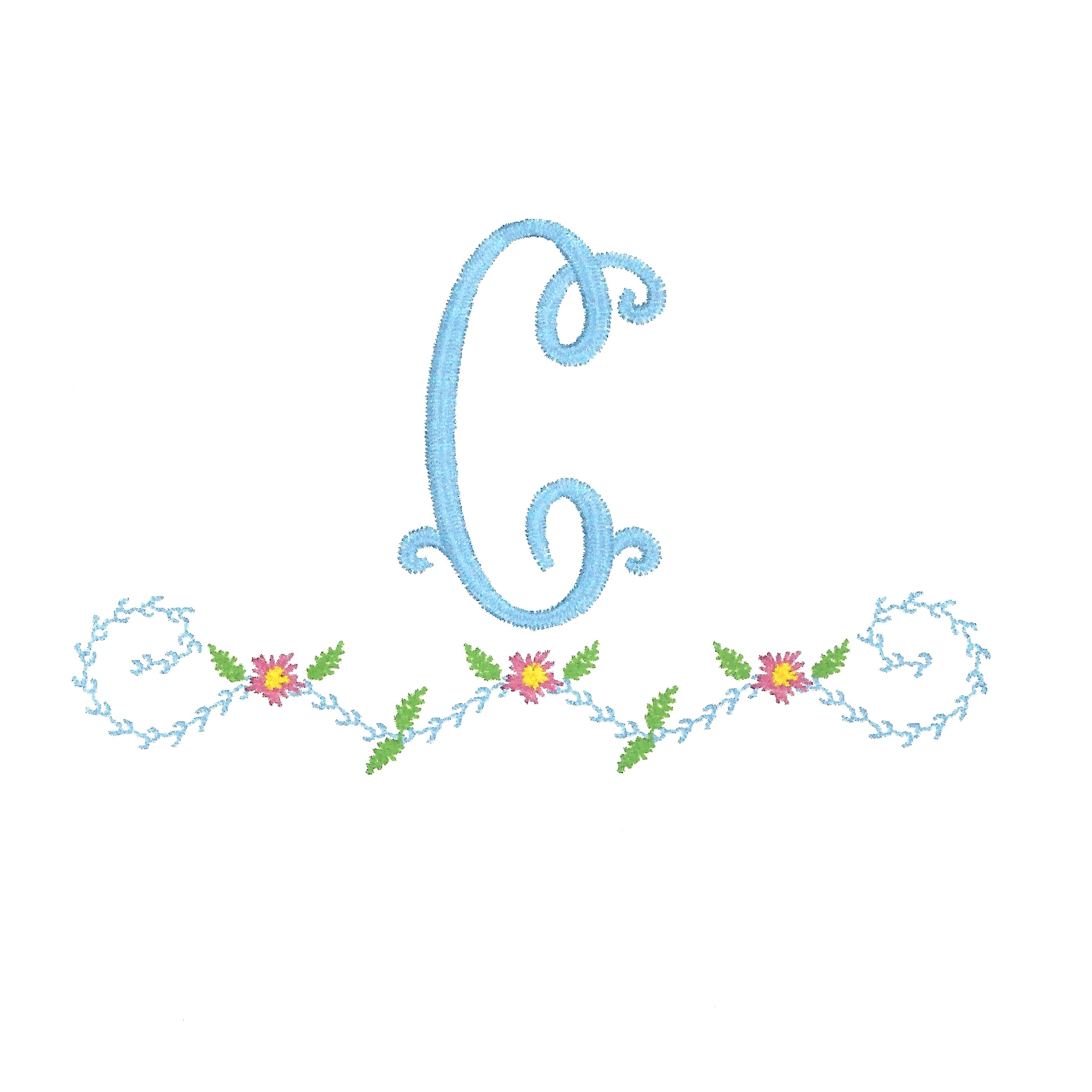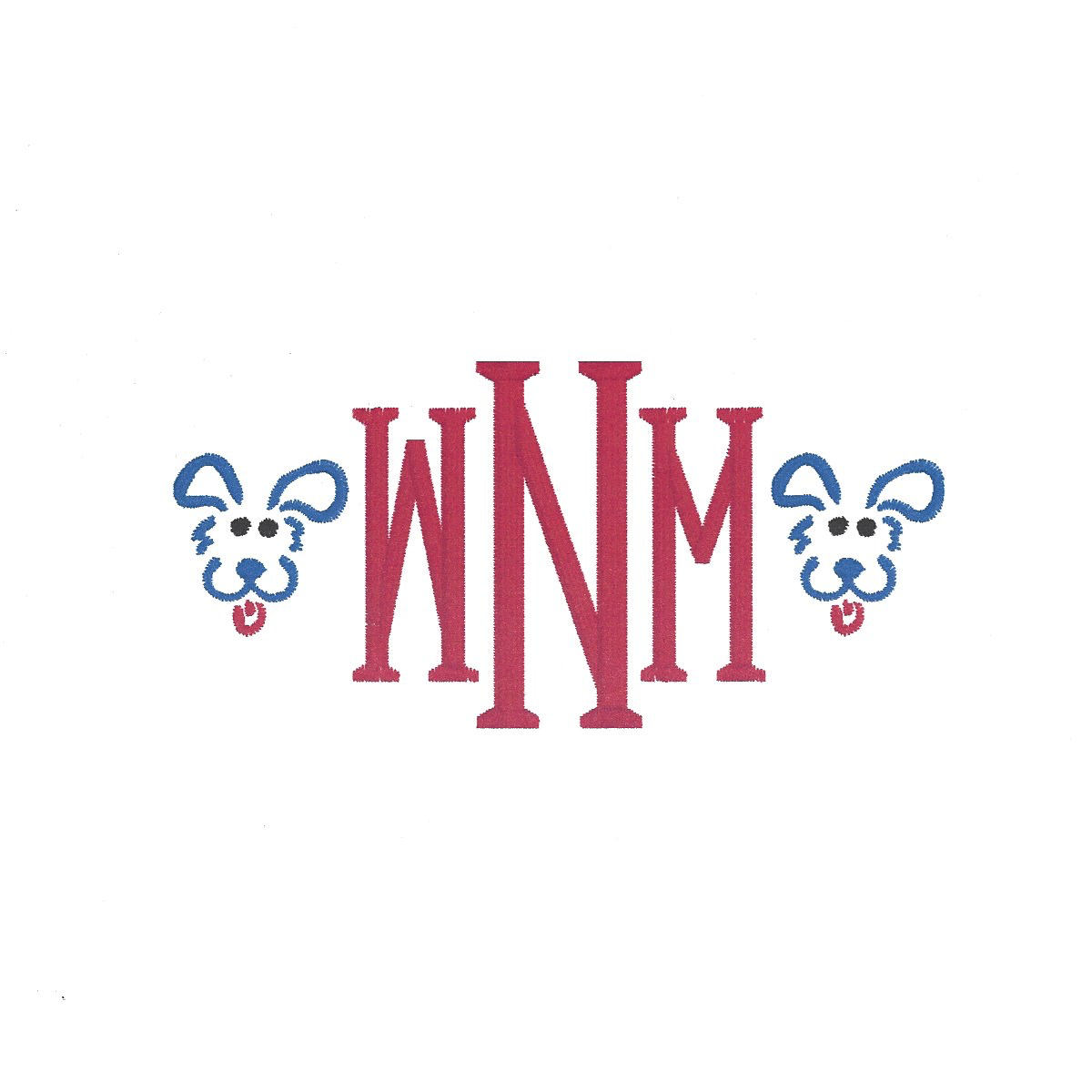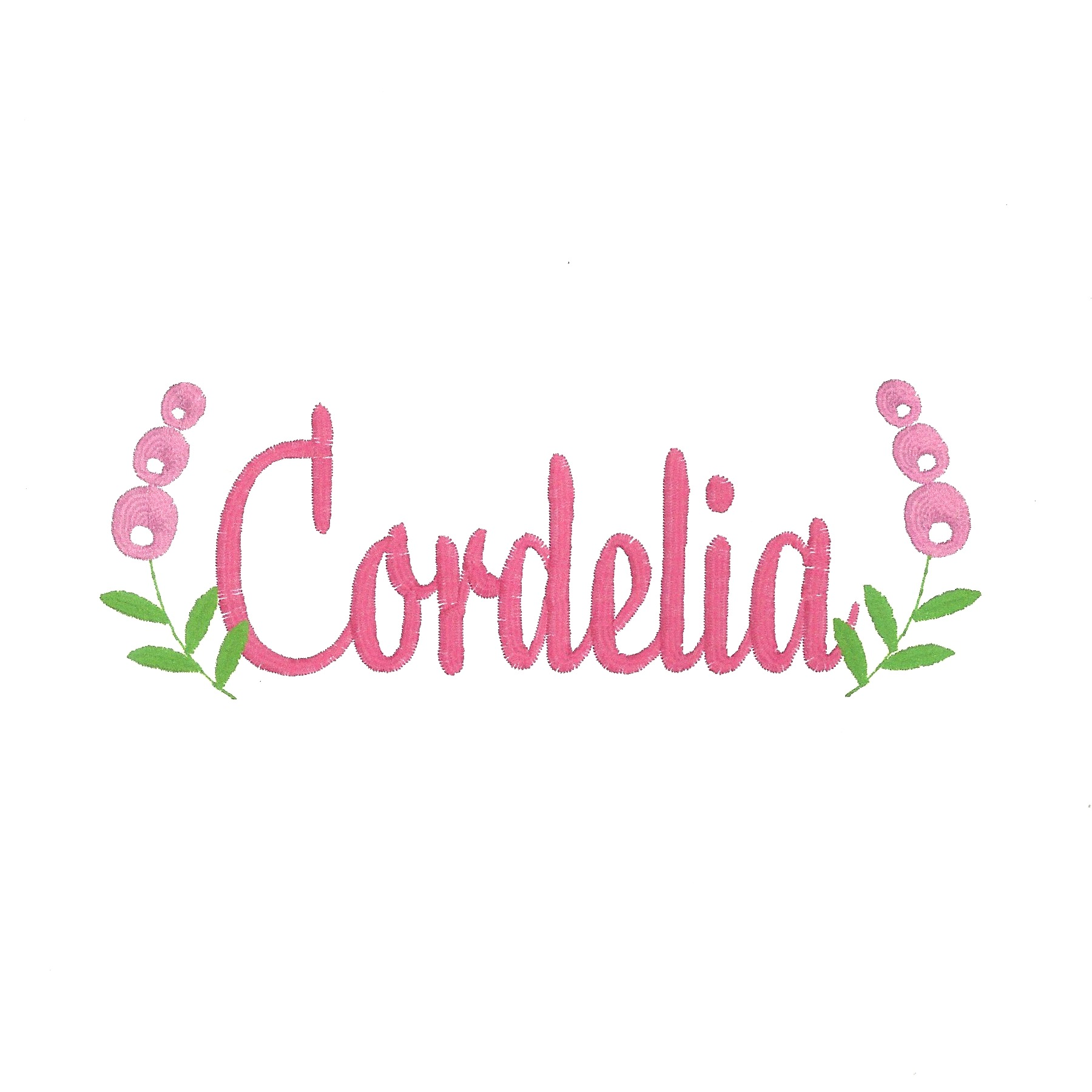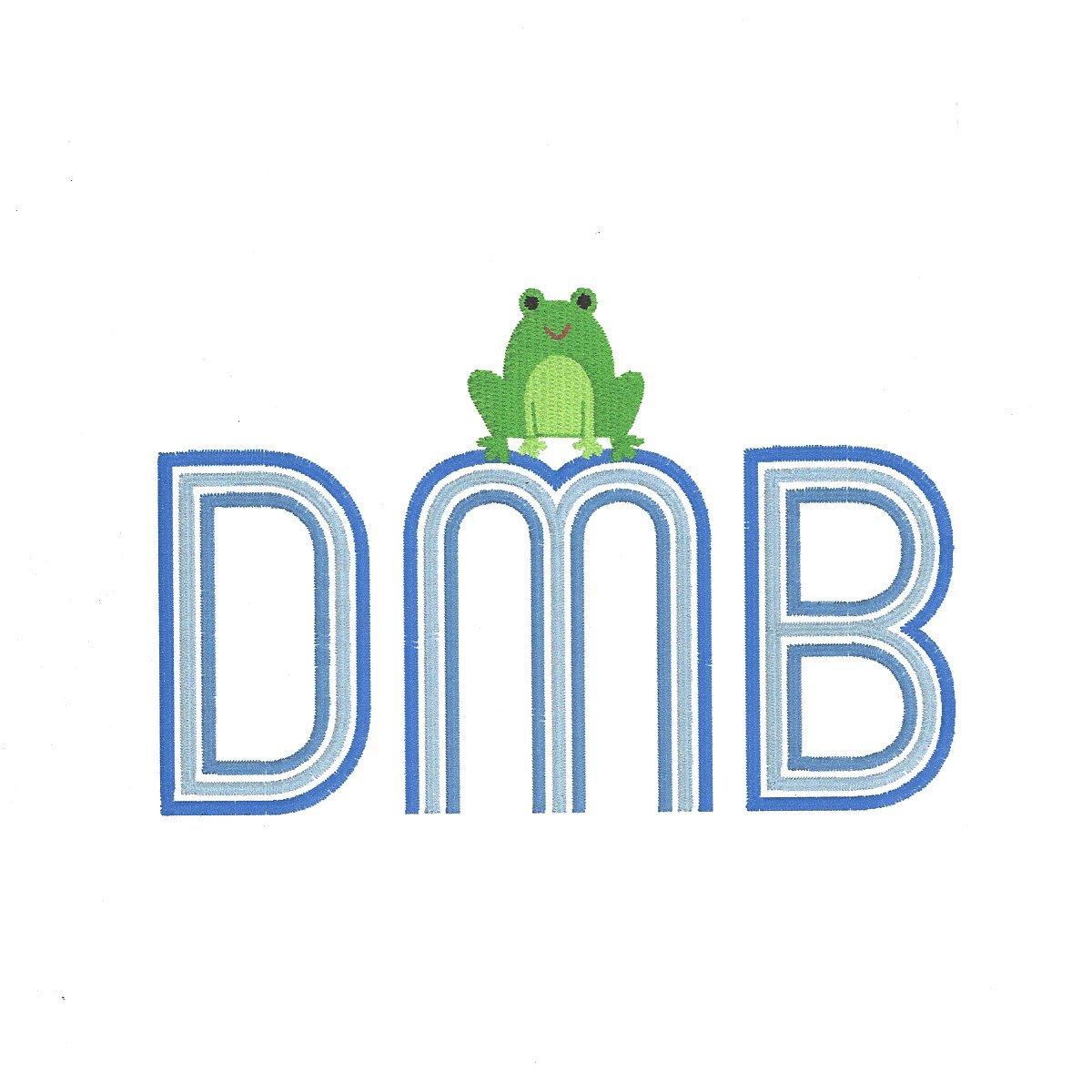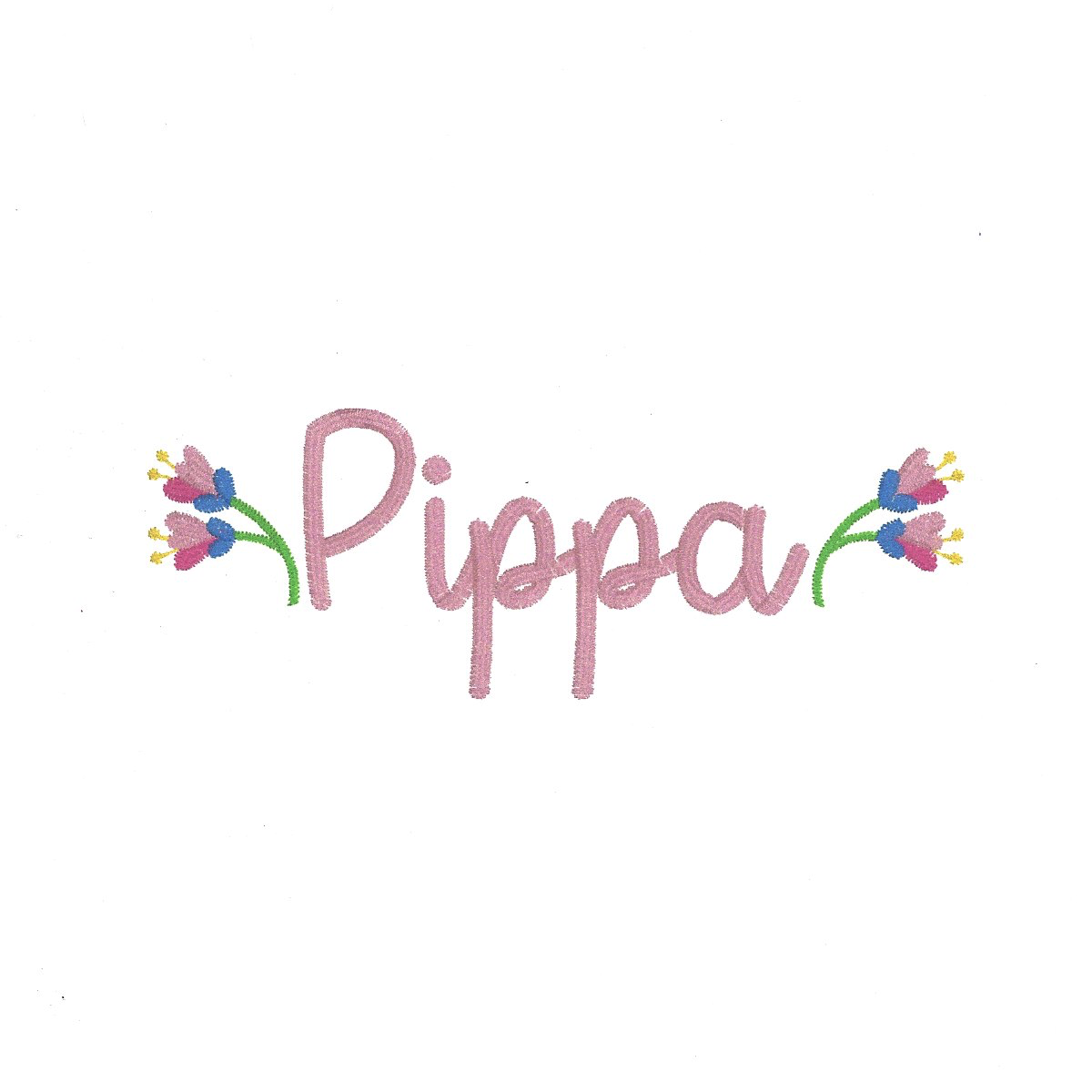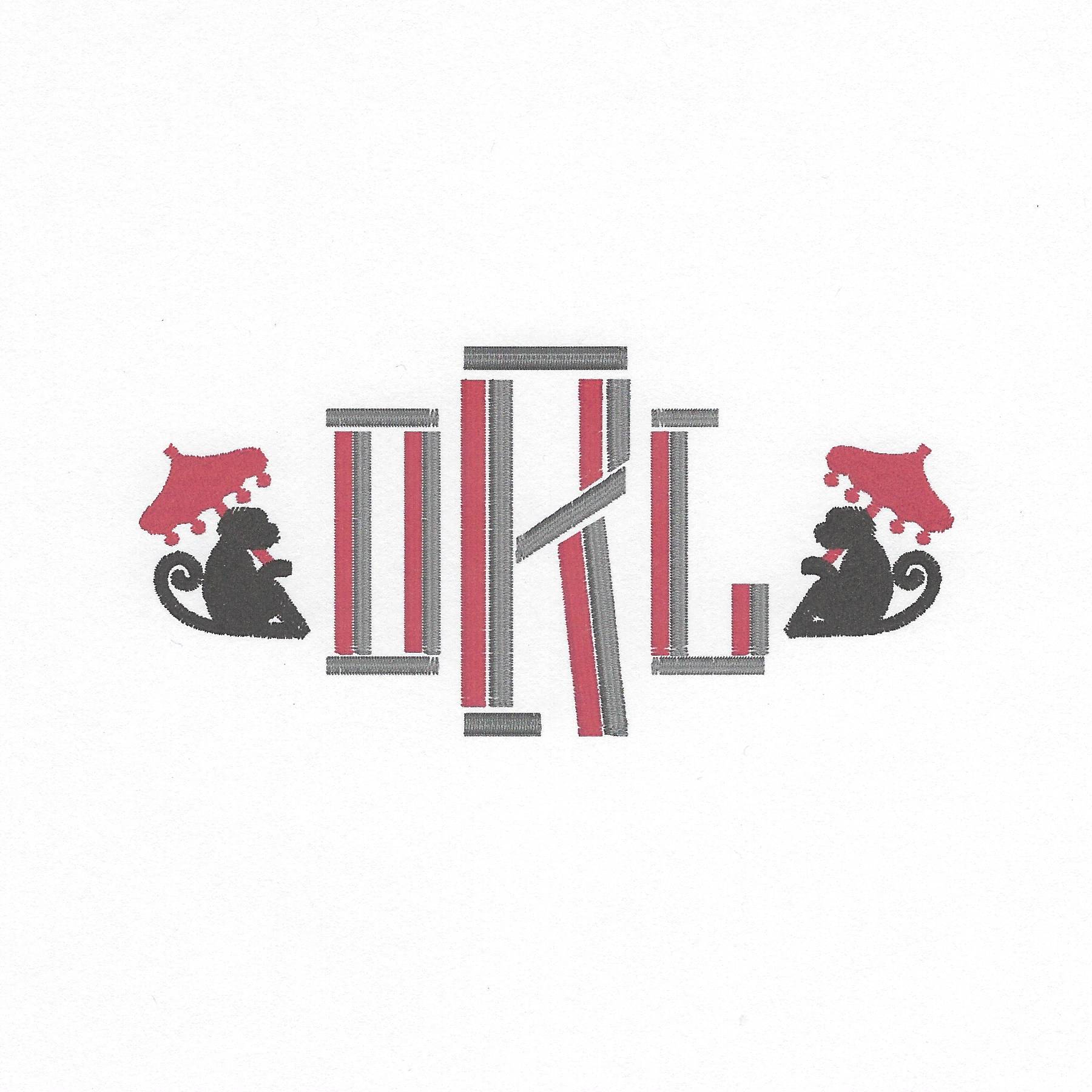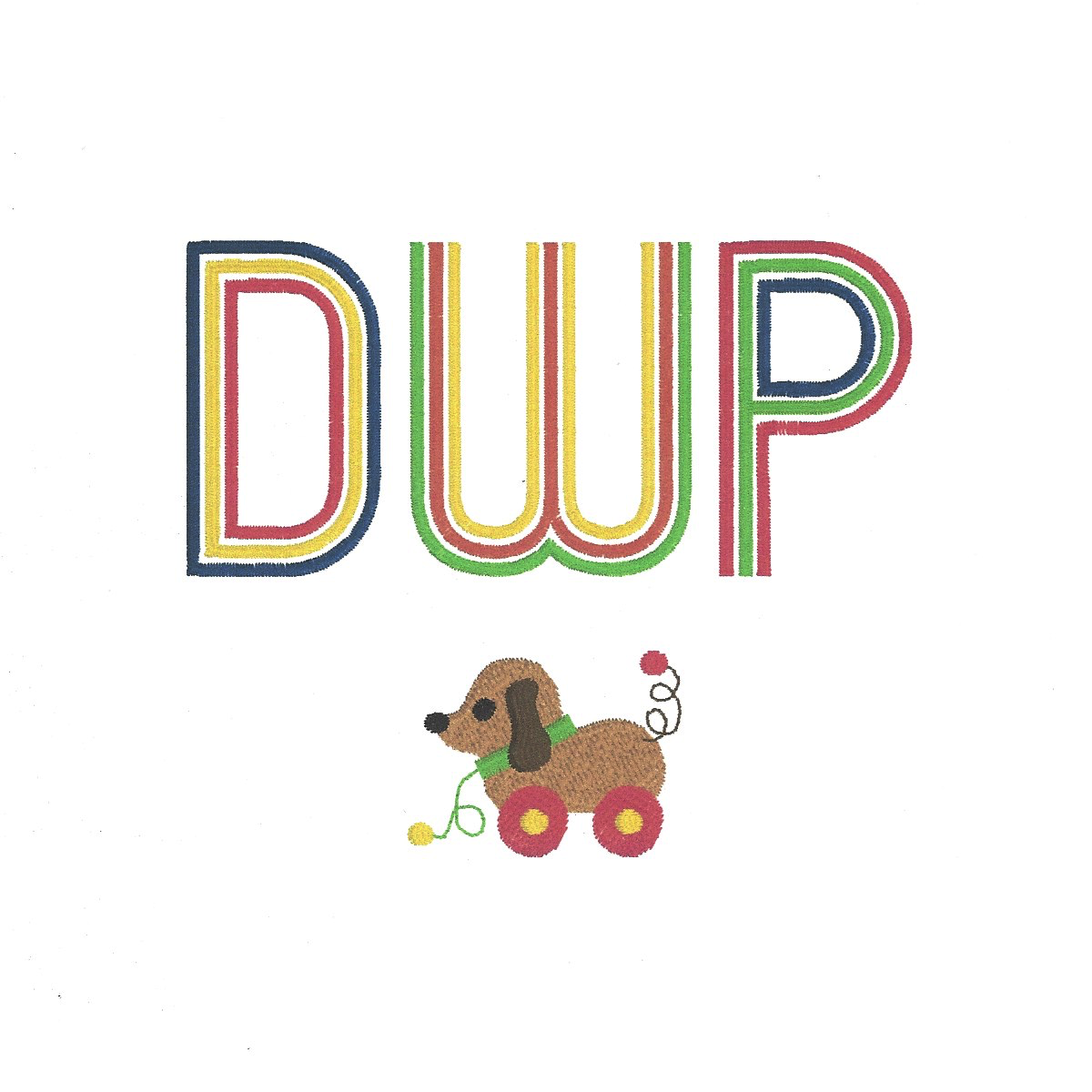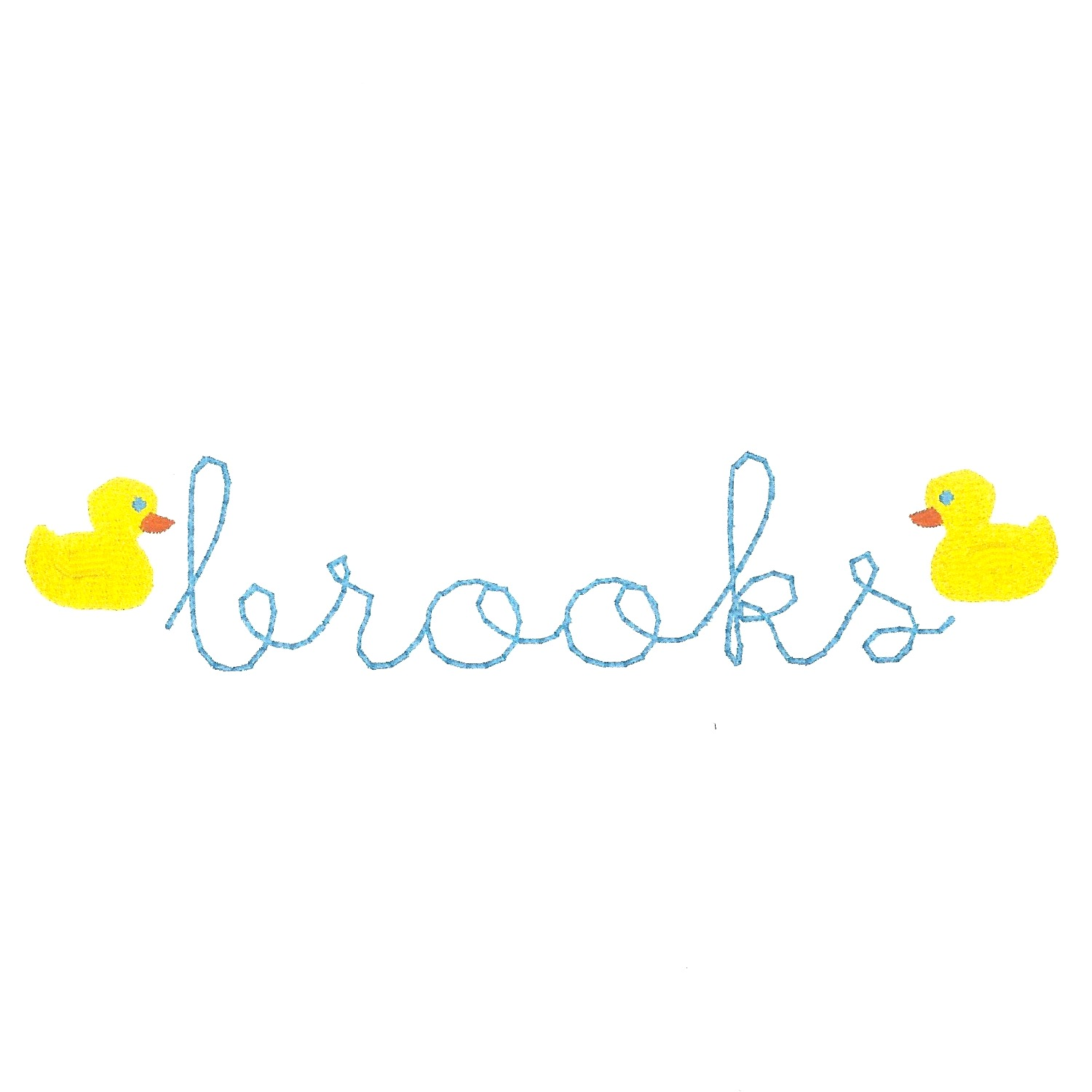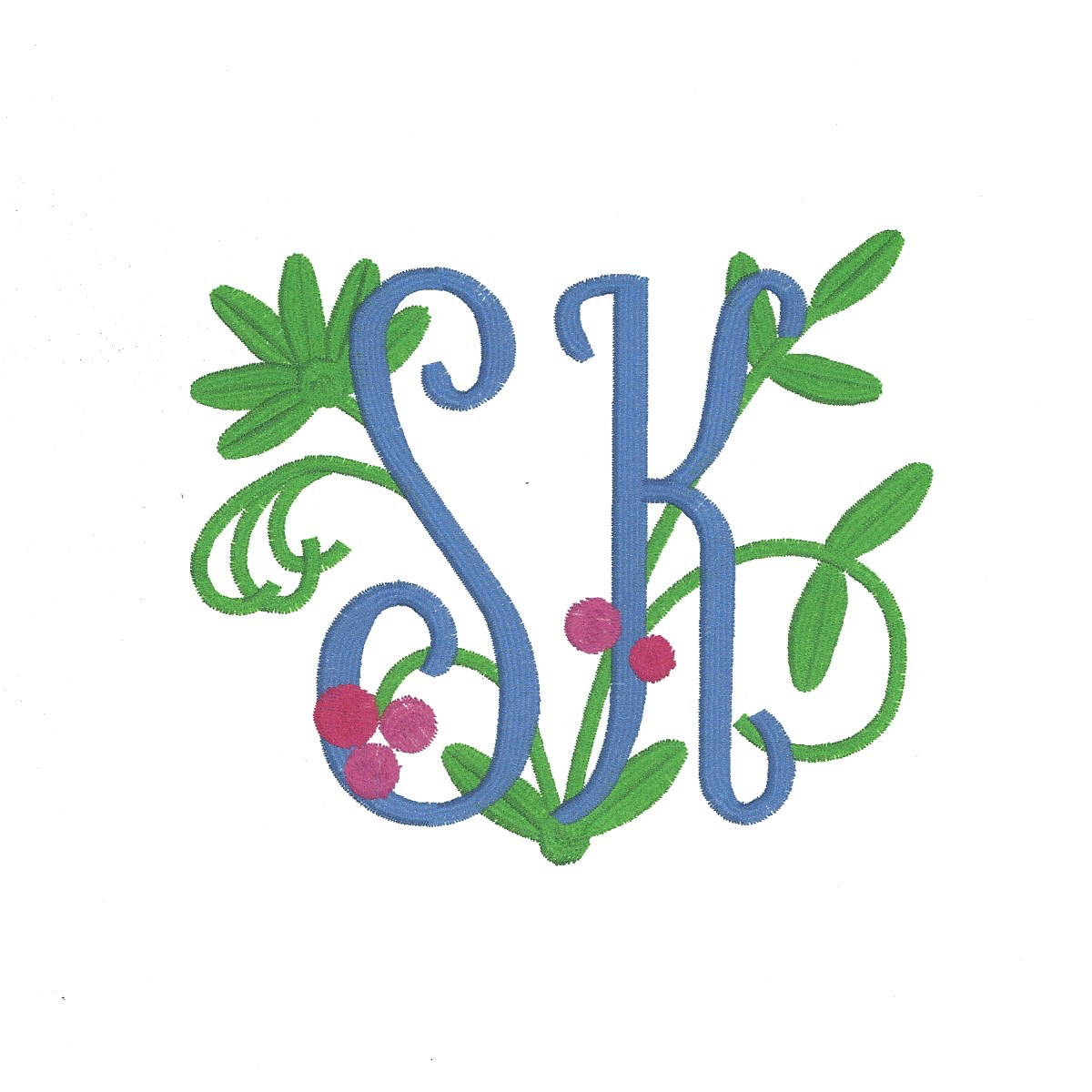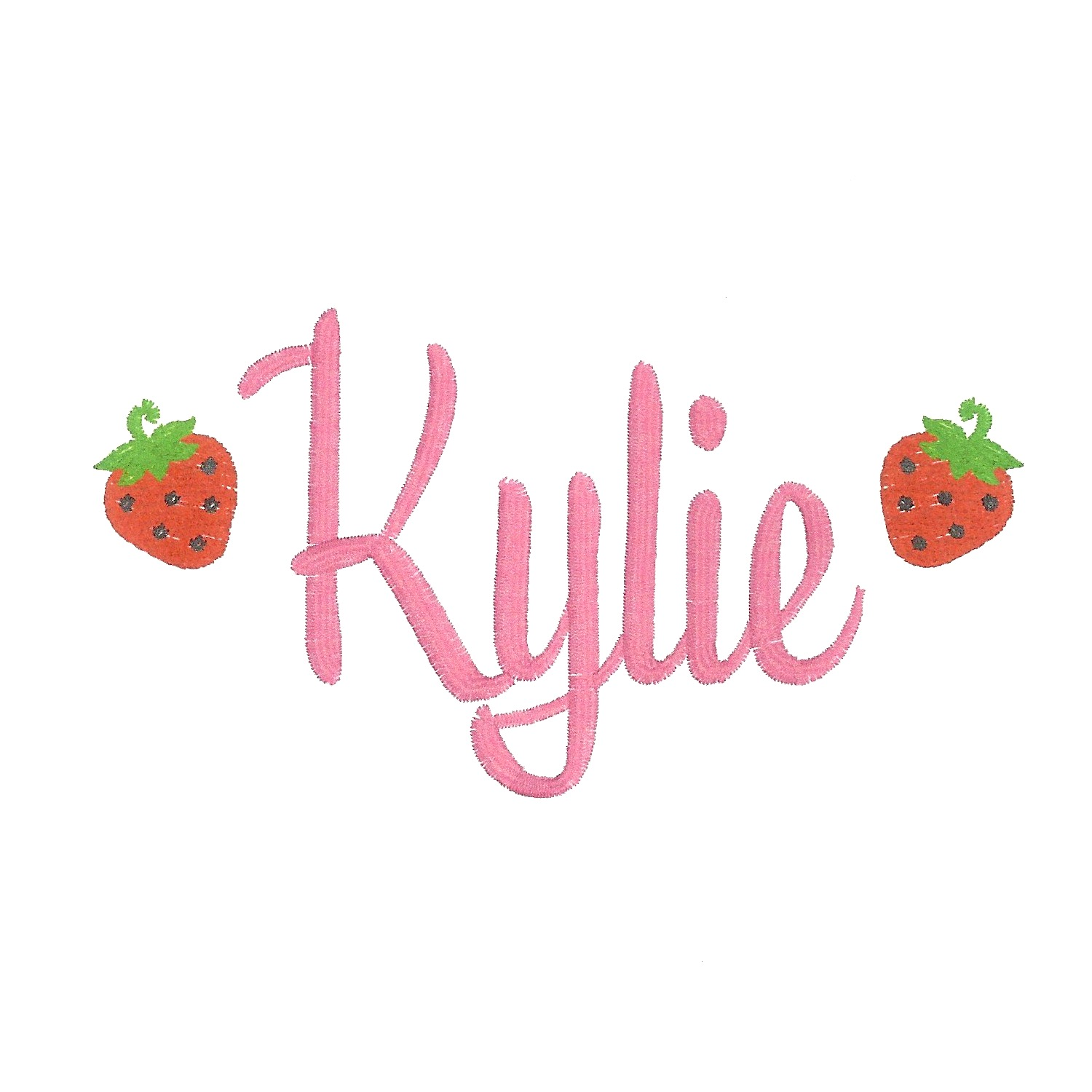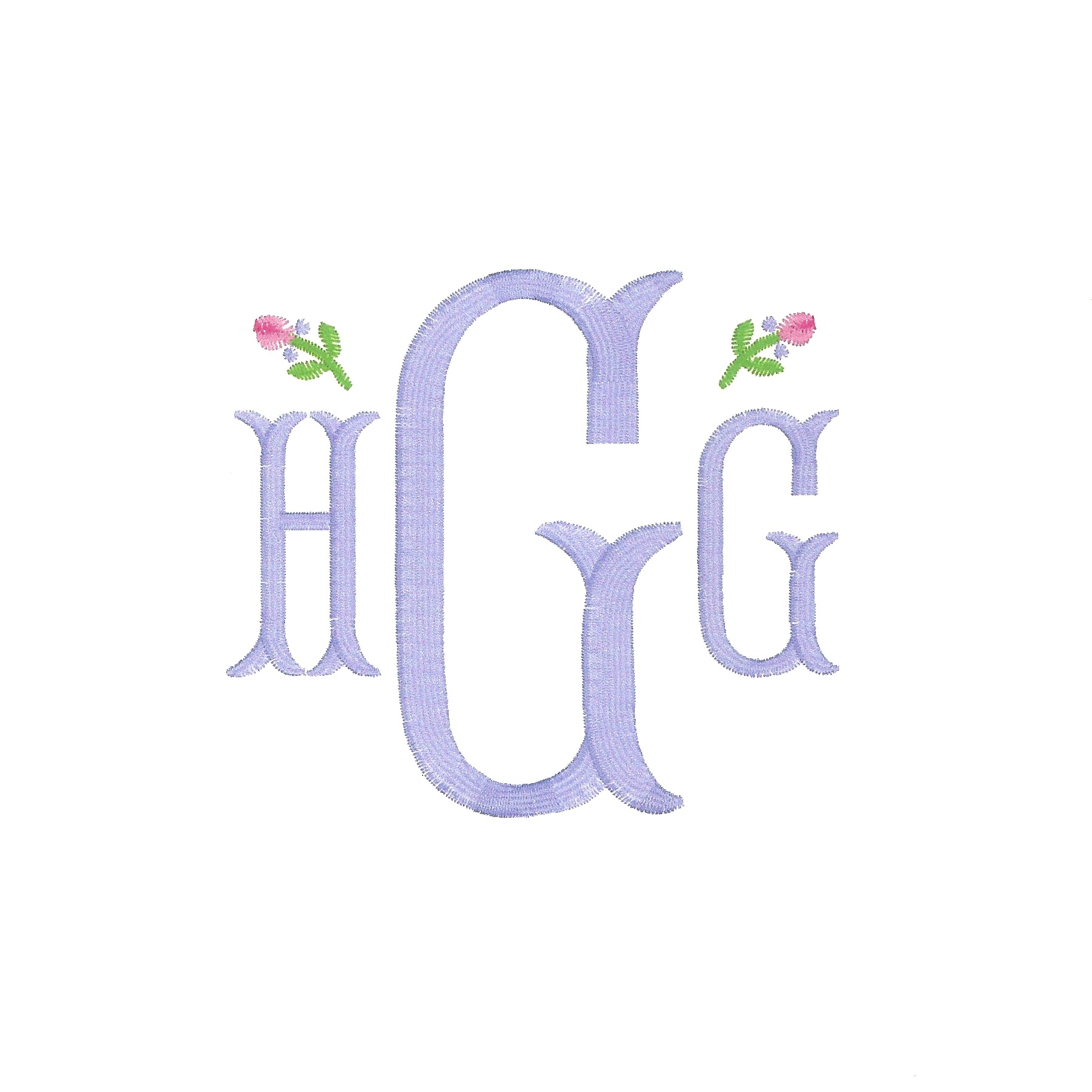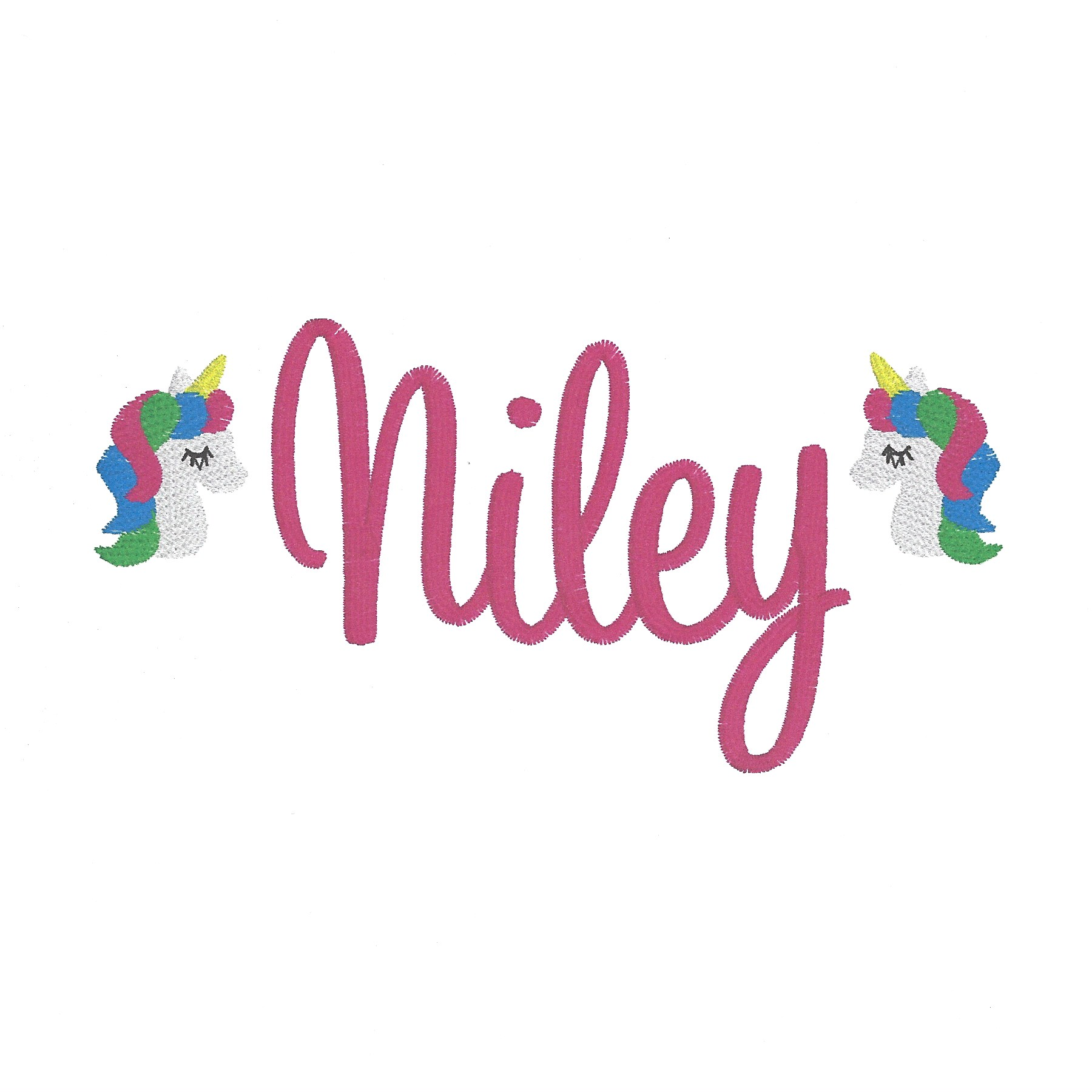 * Please note: If embellishments do not fit on either side of name or monogram due to space constraints, they will be placed beneath.